Mythic Stories That Speak to Us
Myth is the connection between the spiritual world and the mundane. All the stories of creation, of tricksters and heroes, Gods and Goddesses, are a kind of poetry that helps us make sense of our world. These are our stories.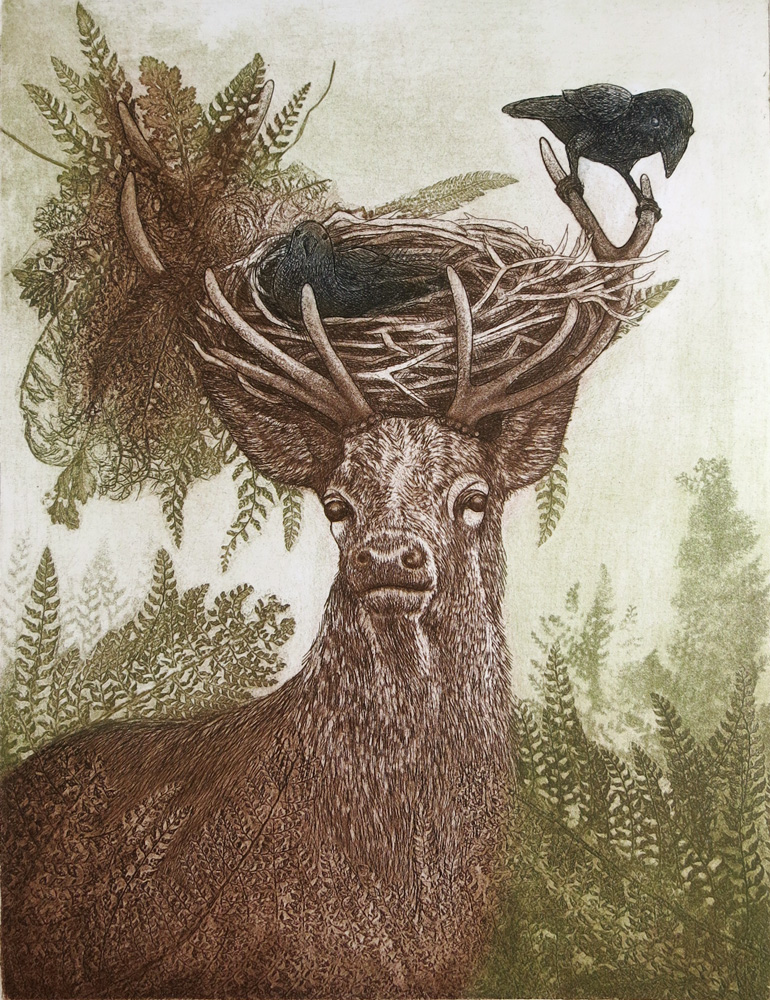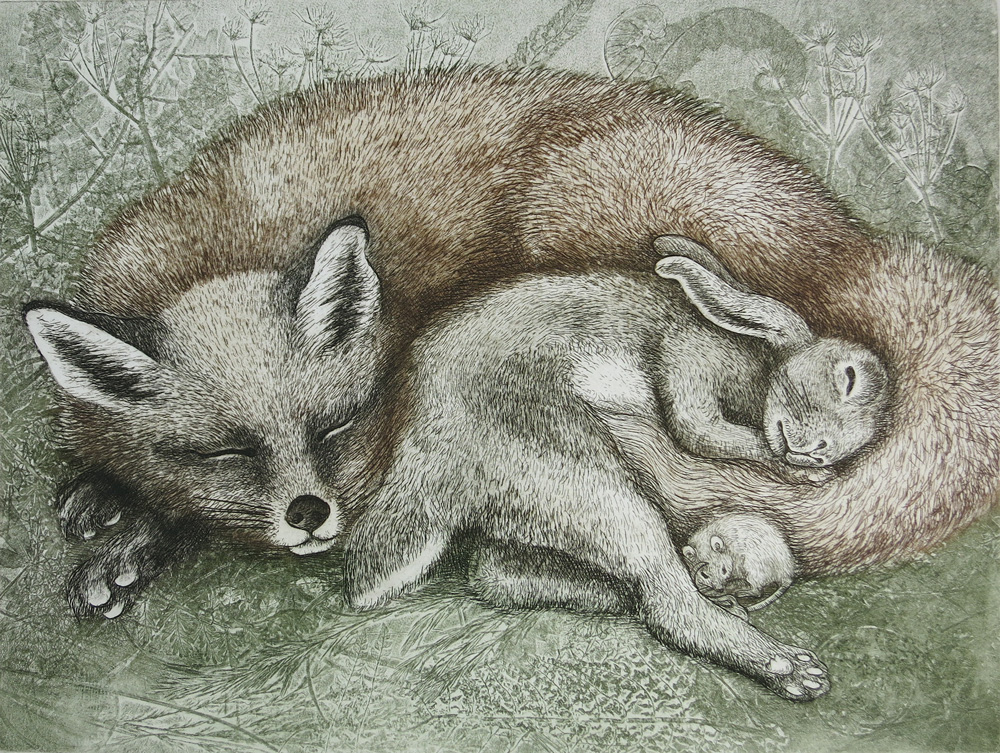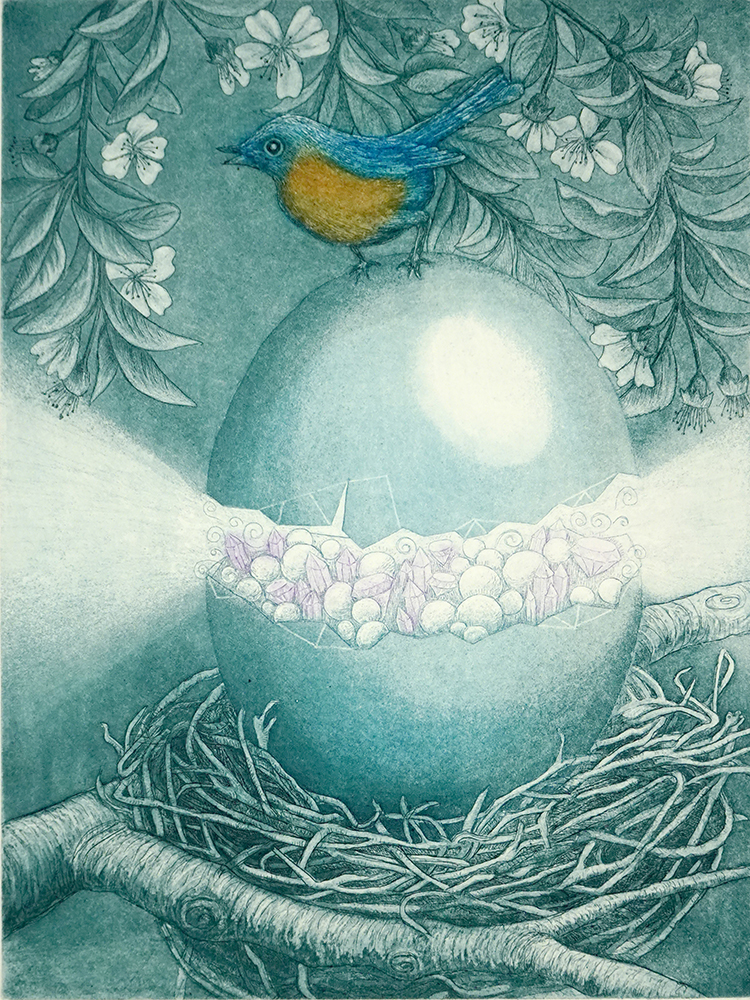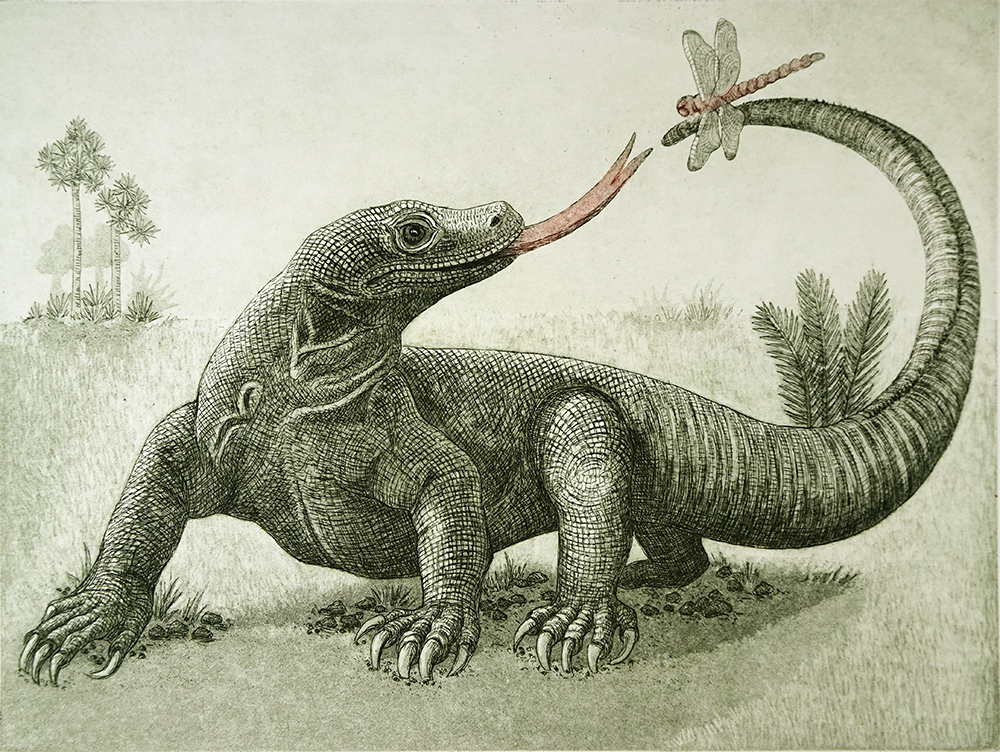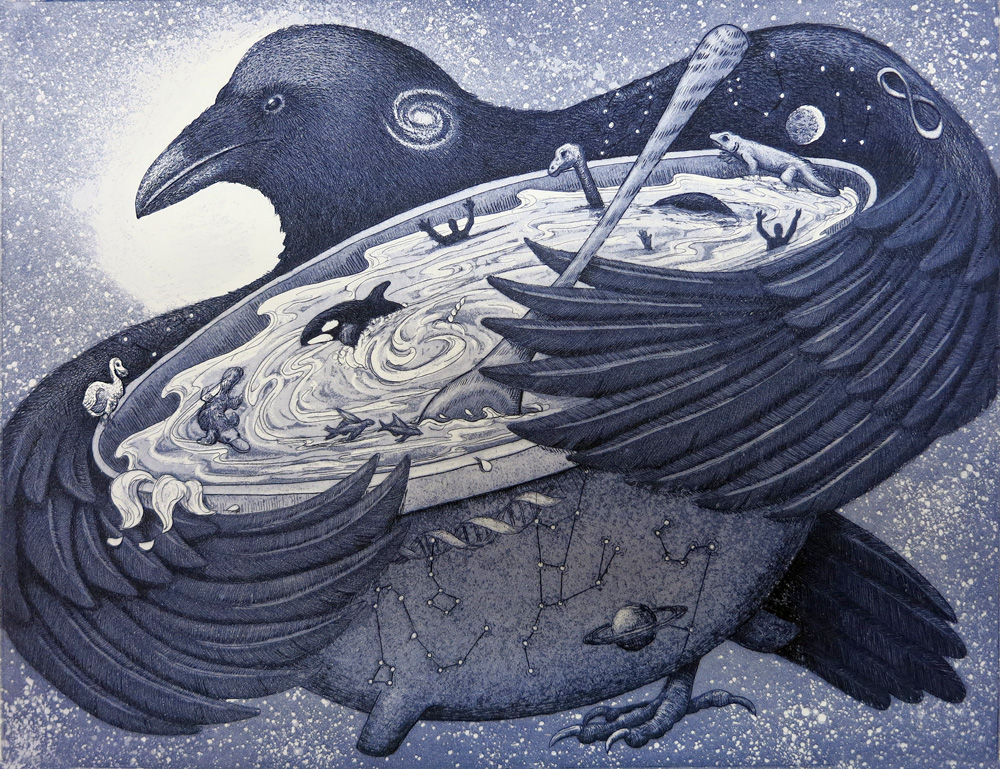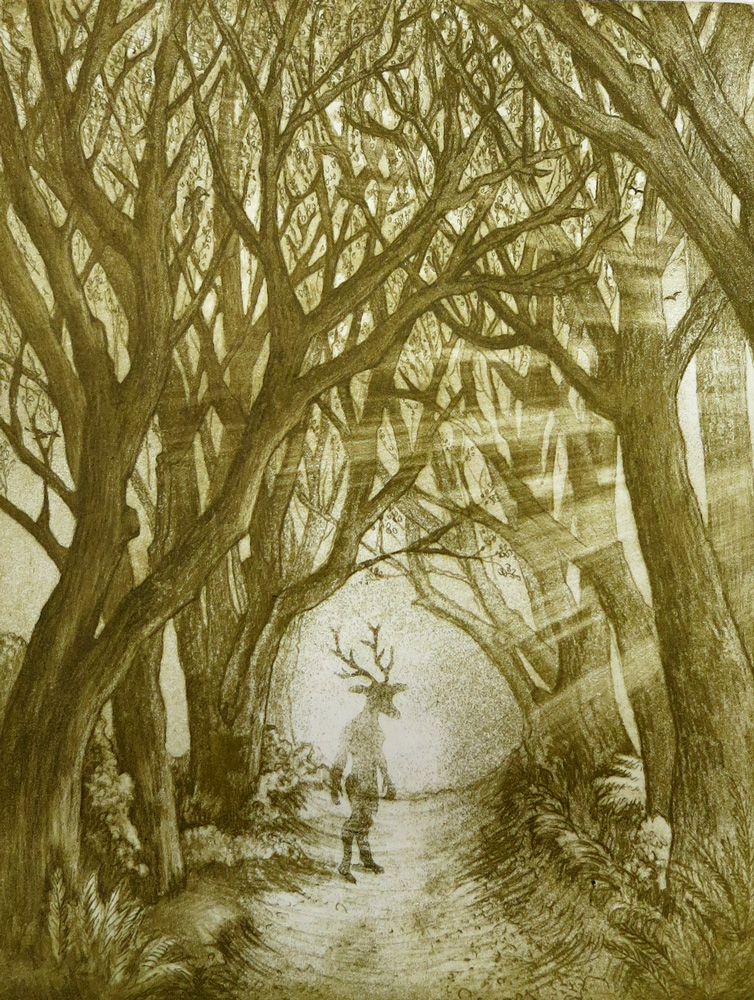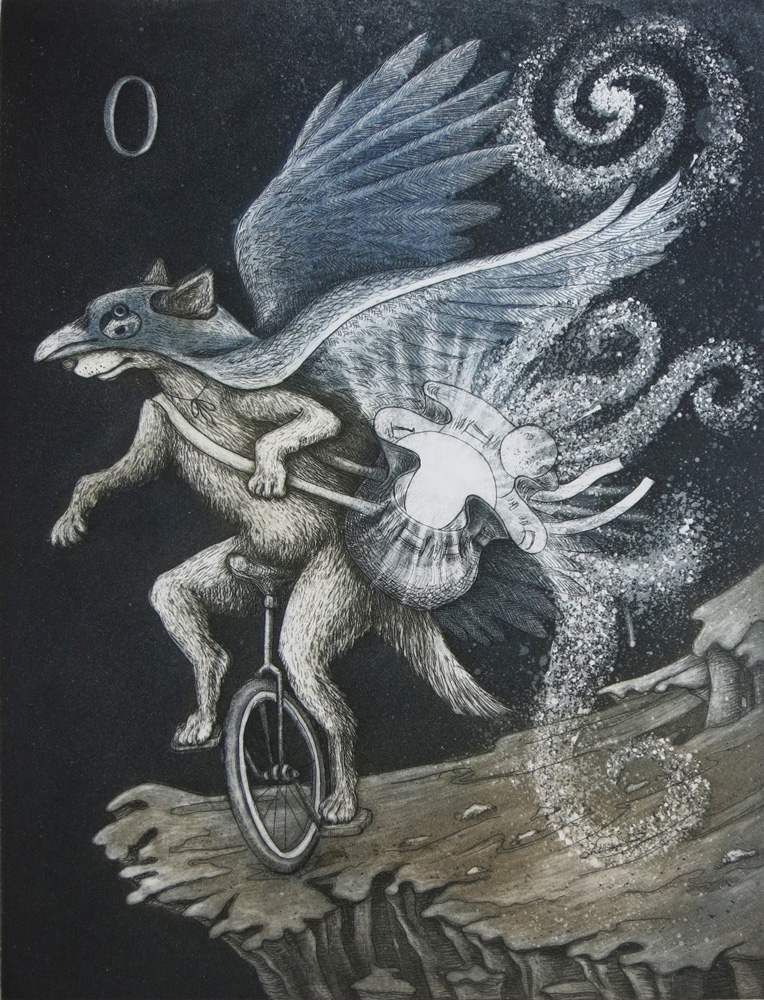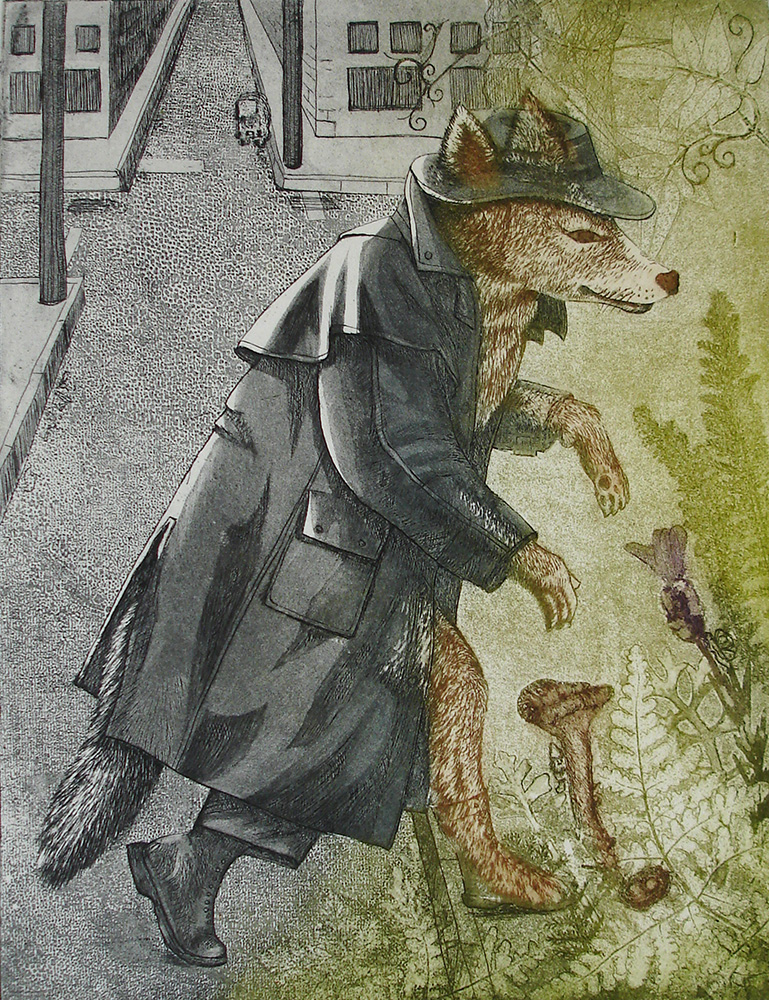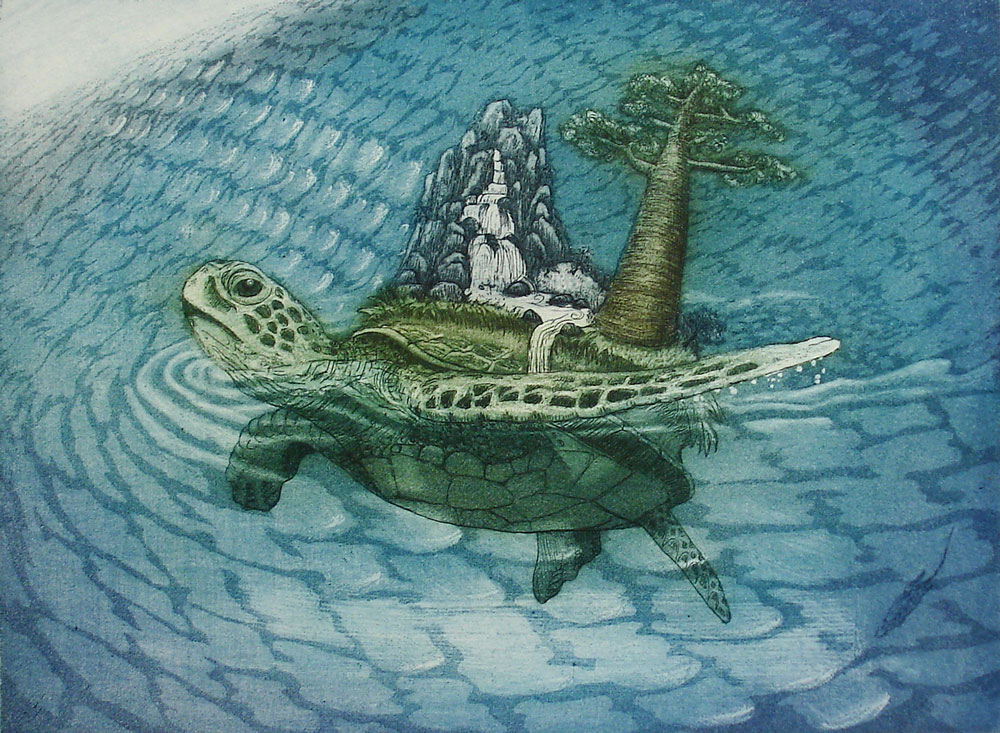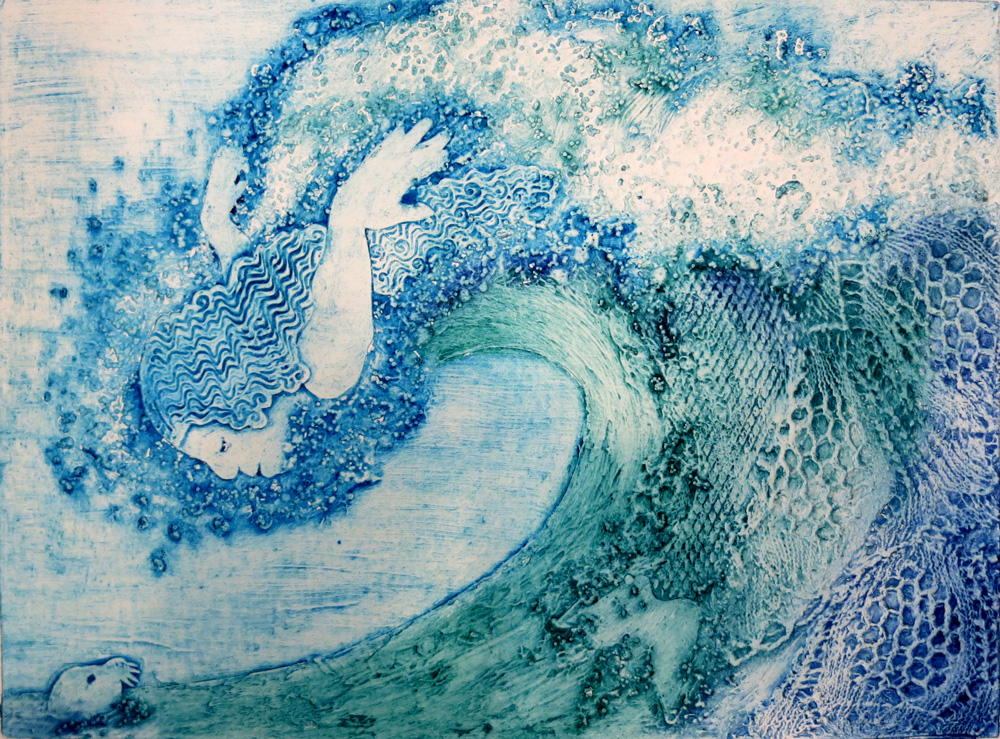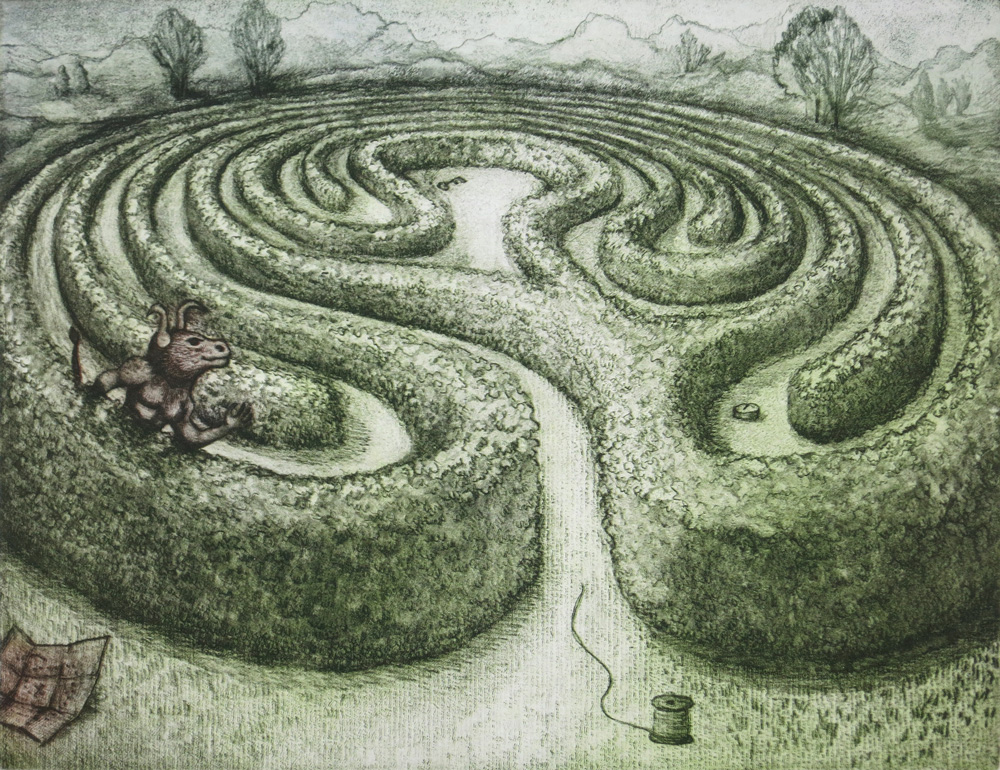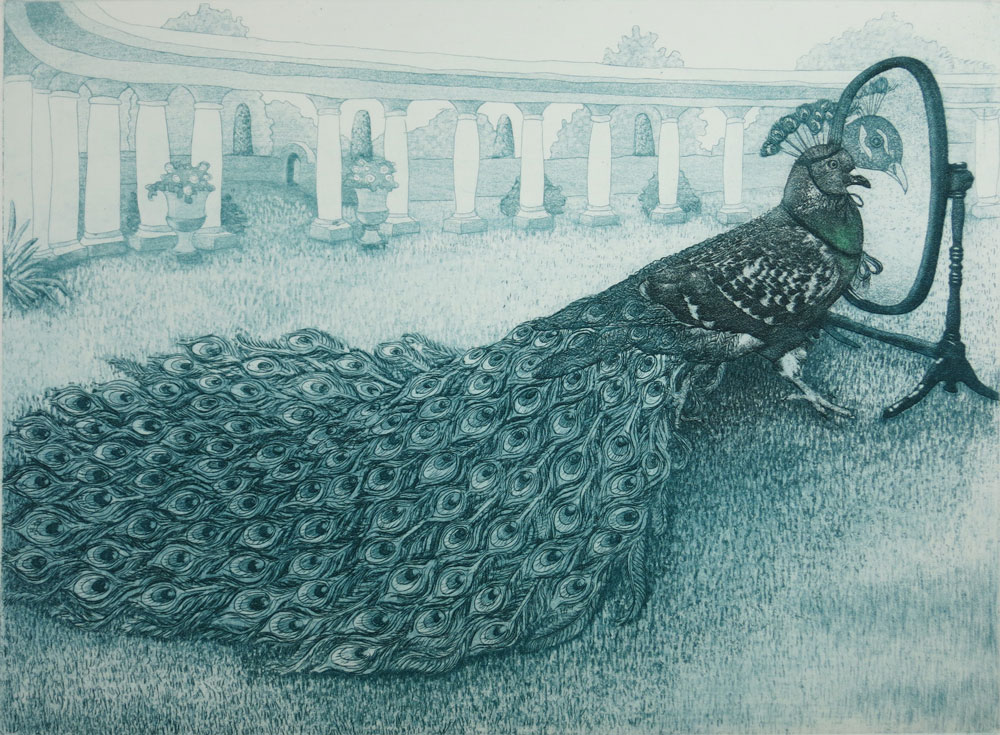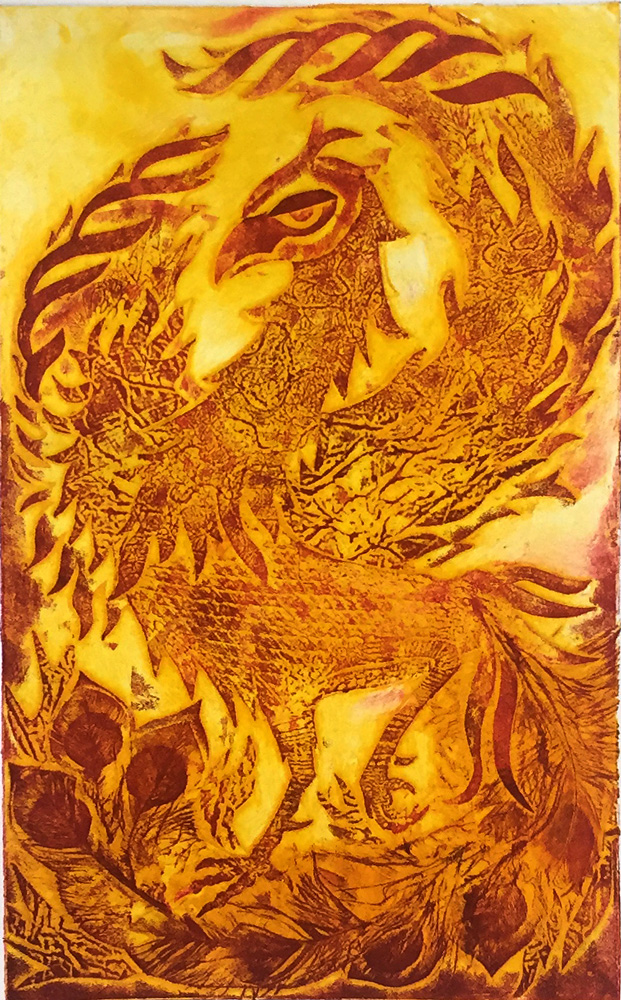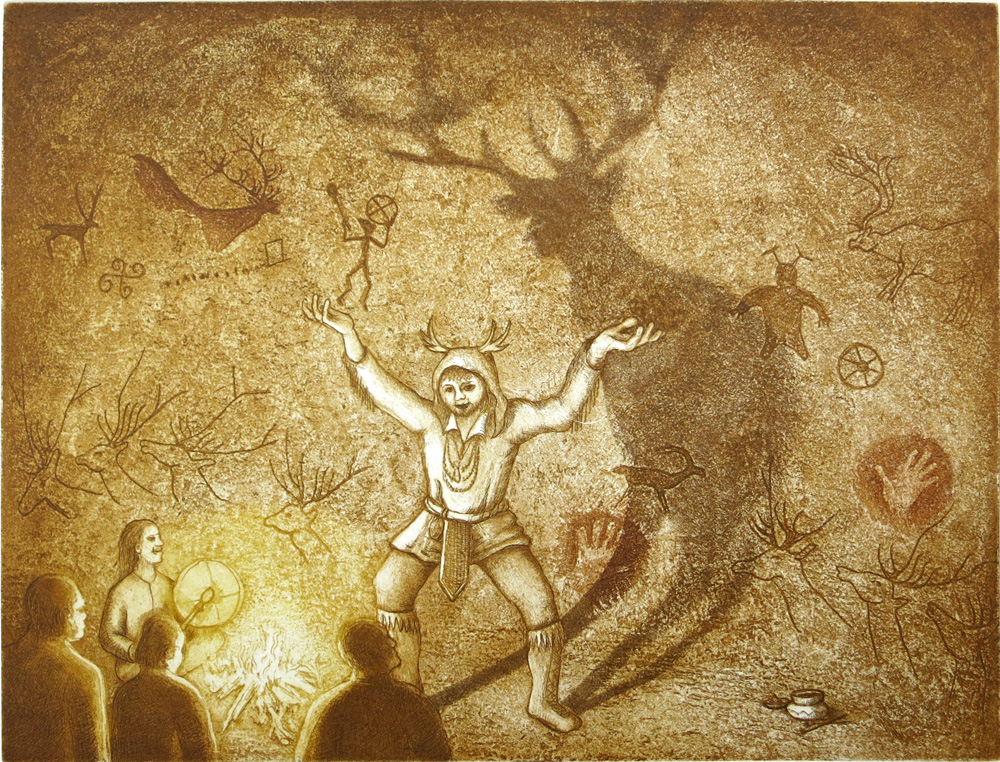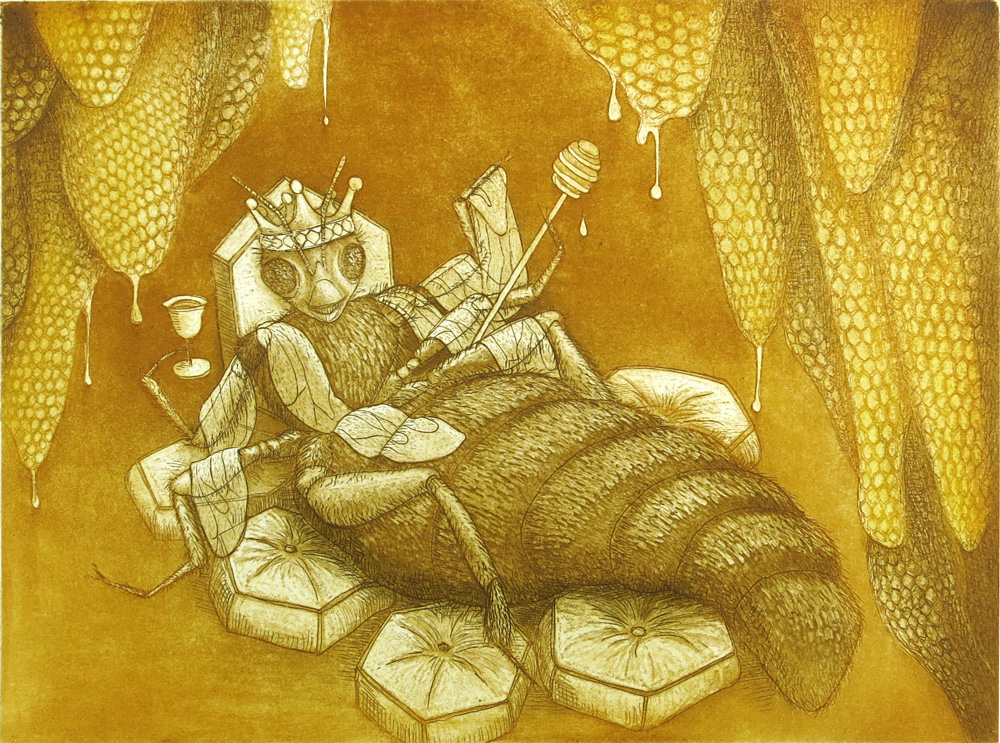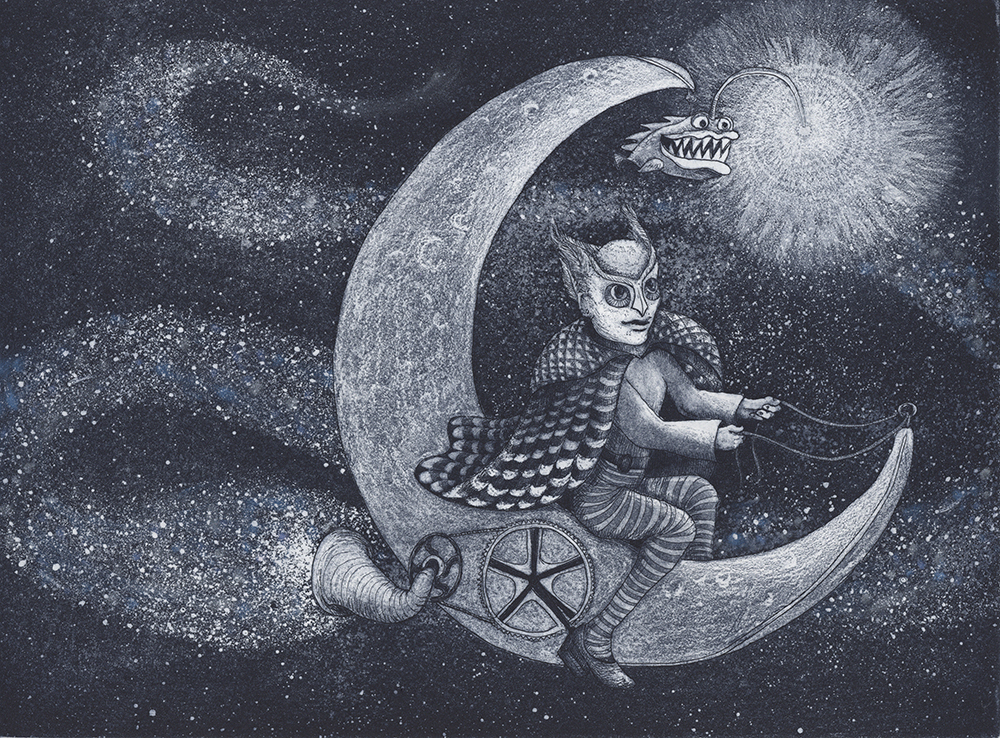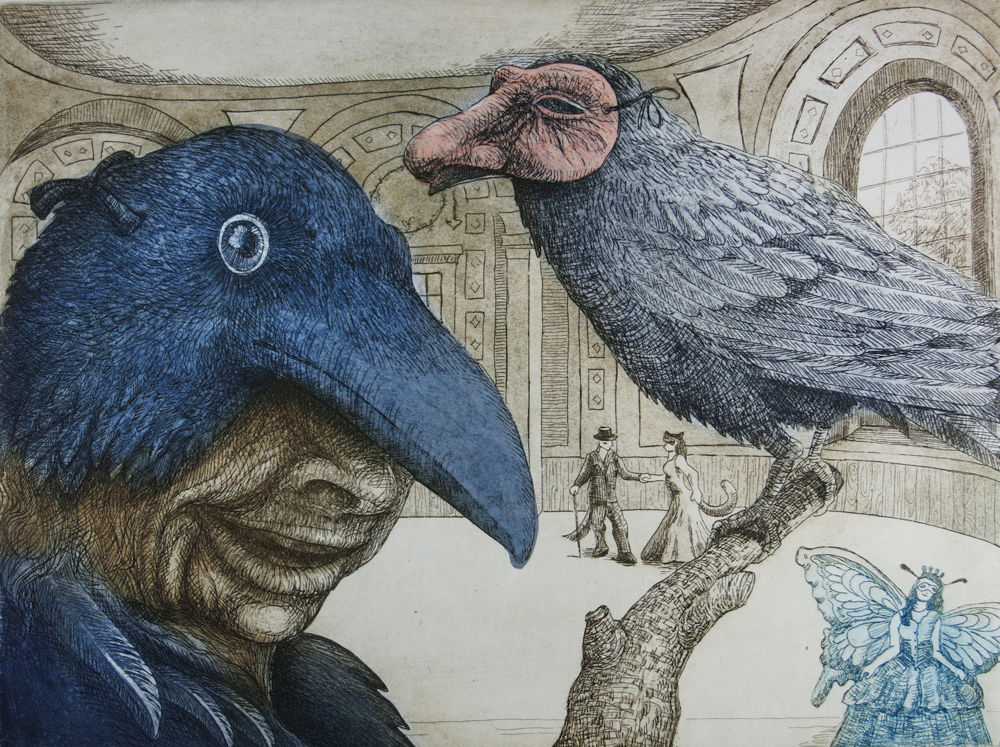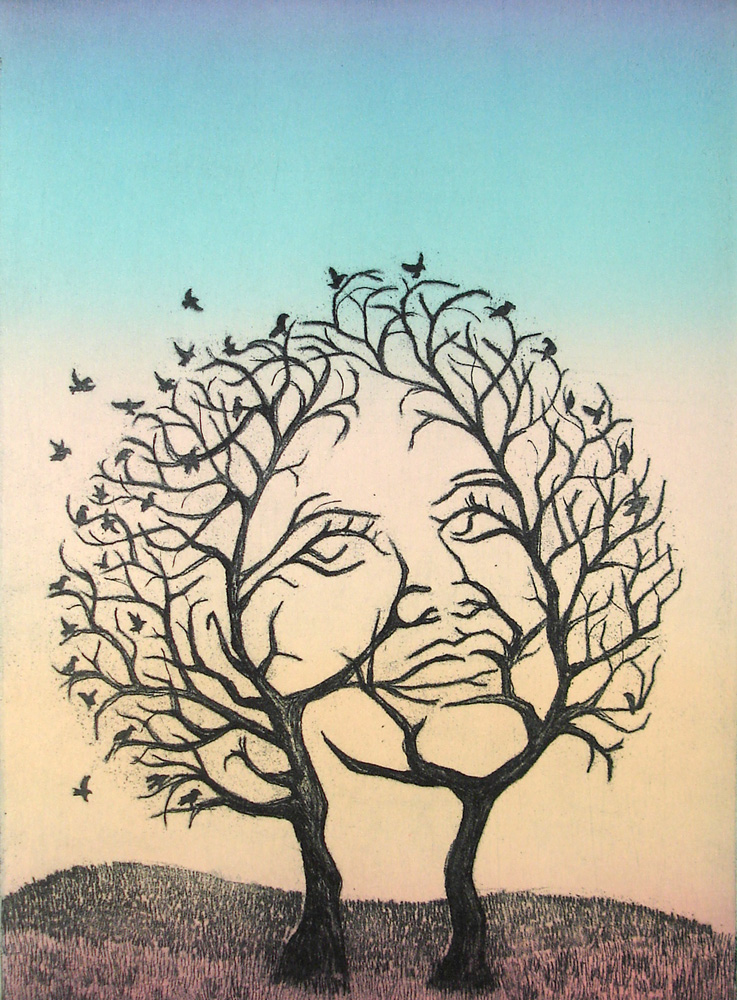 Bluebird was Thrilled with Her Results
Komodo Greets His Fellow Apex Predator
Coyote Steps Between the Worlds
The Pigeon Who Thought He was a Peacock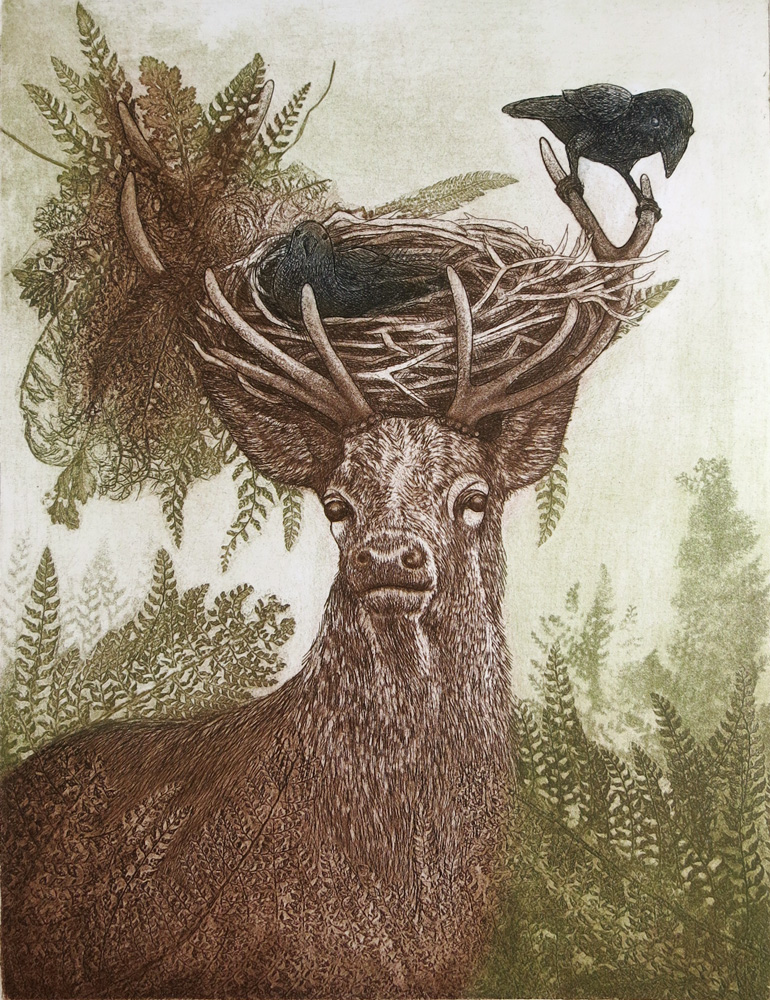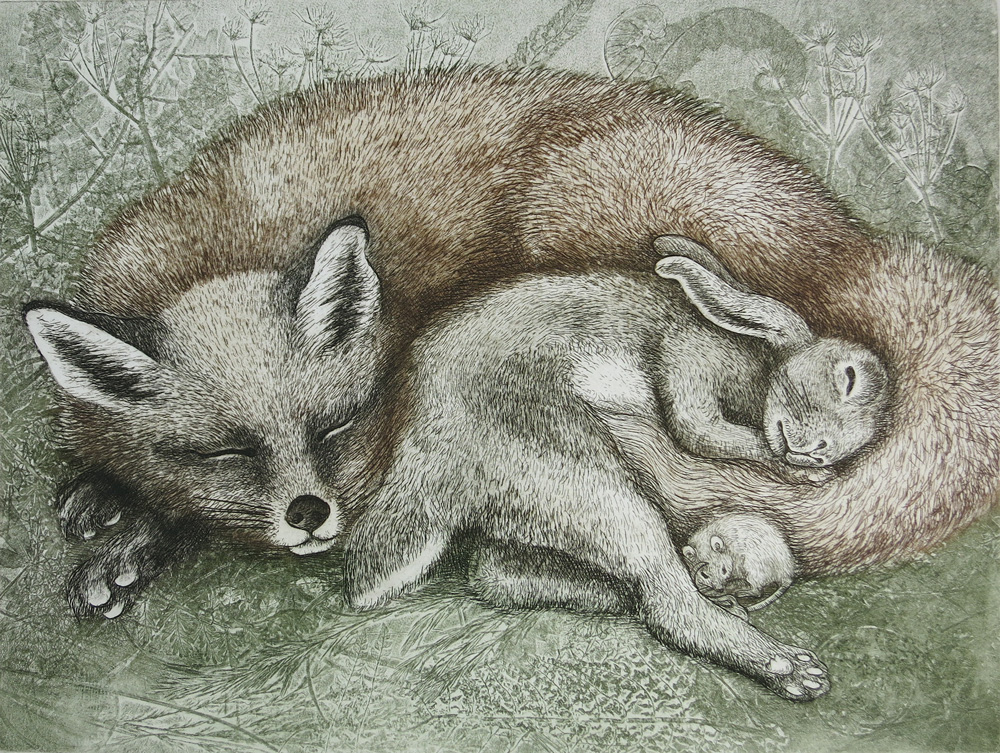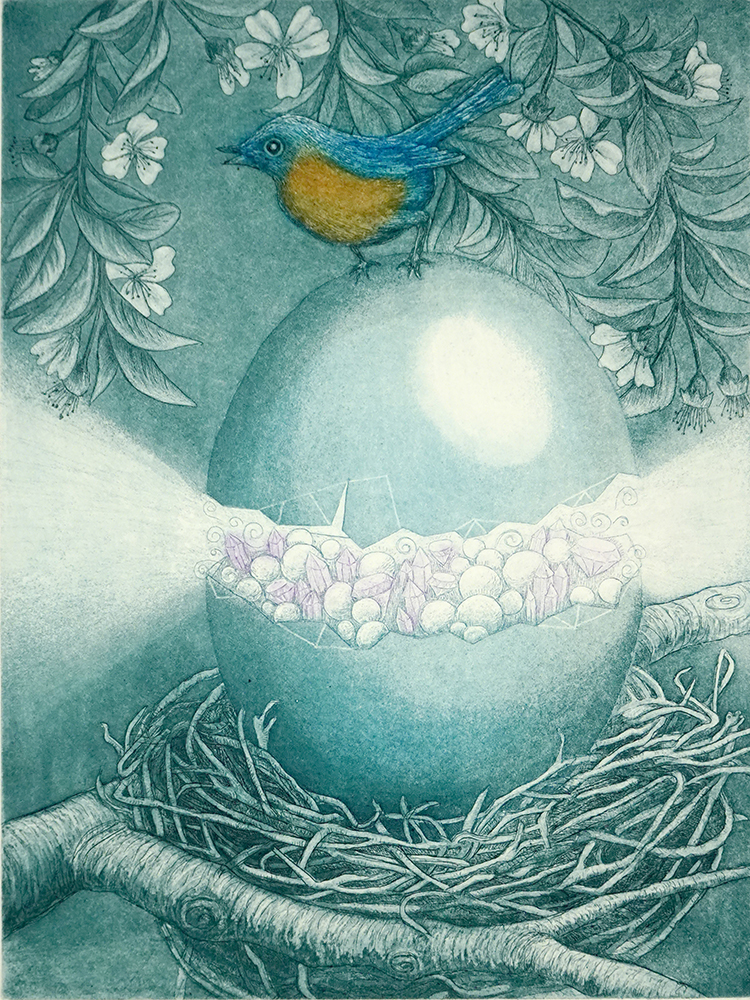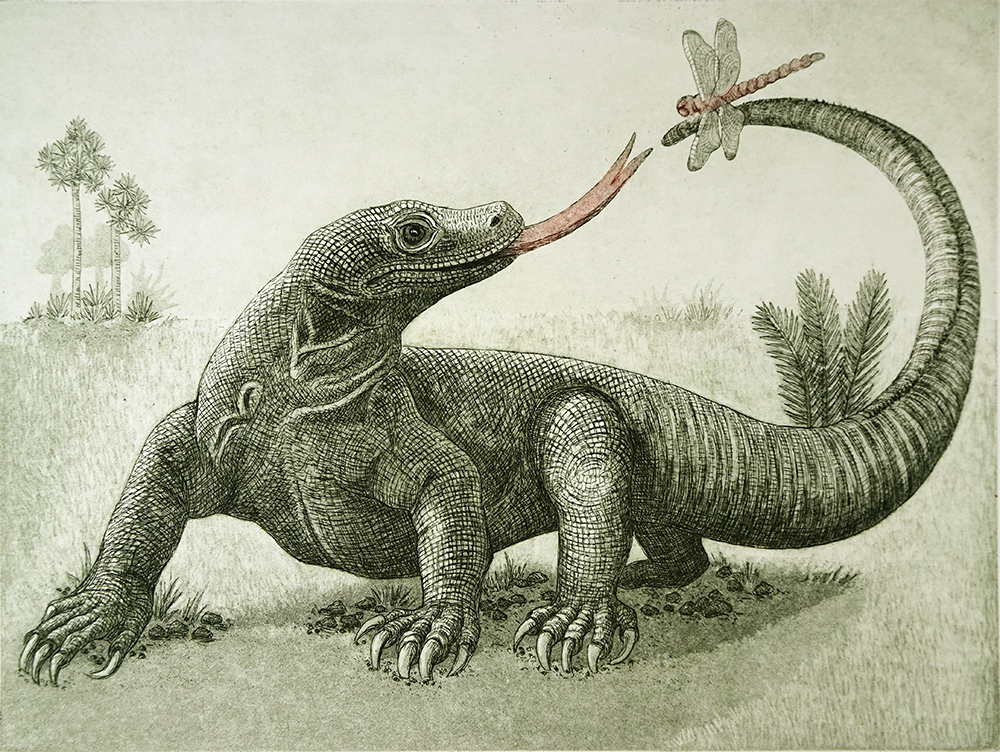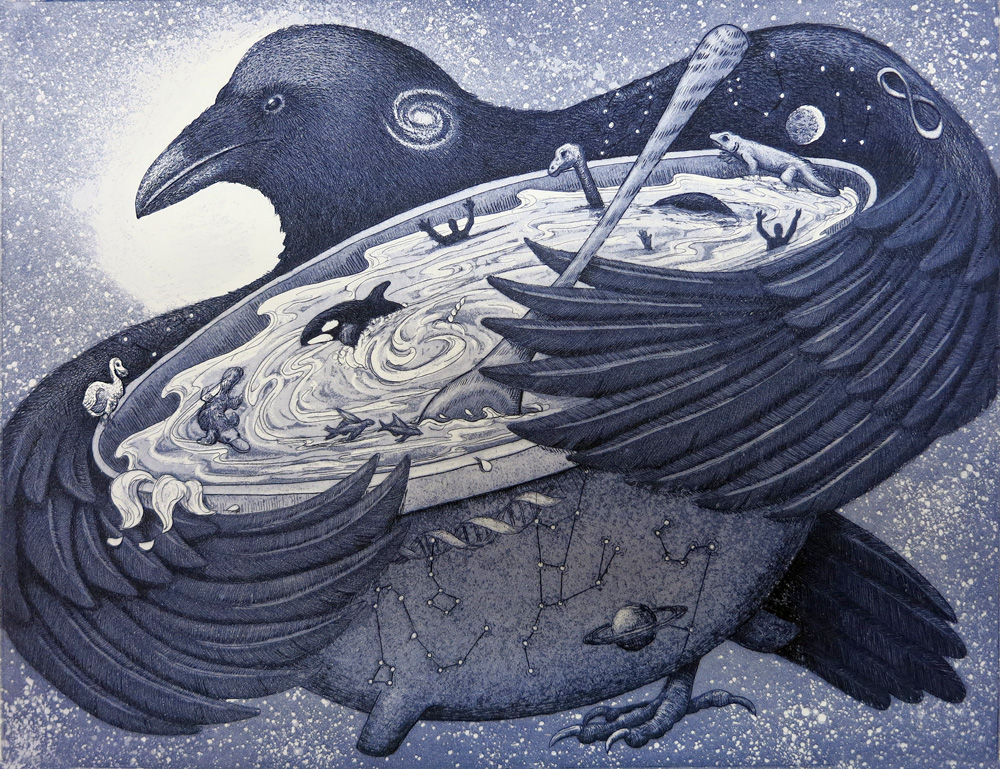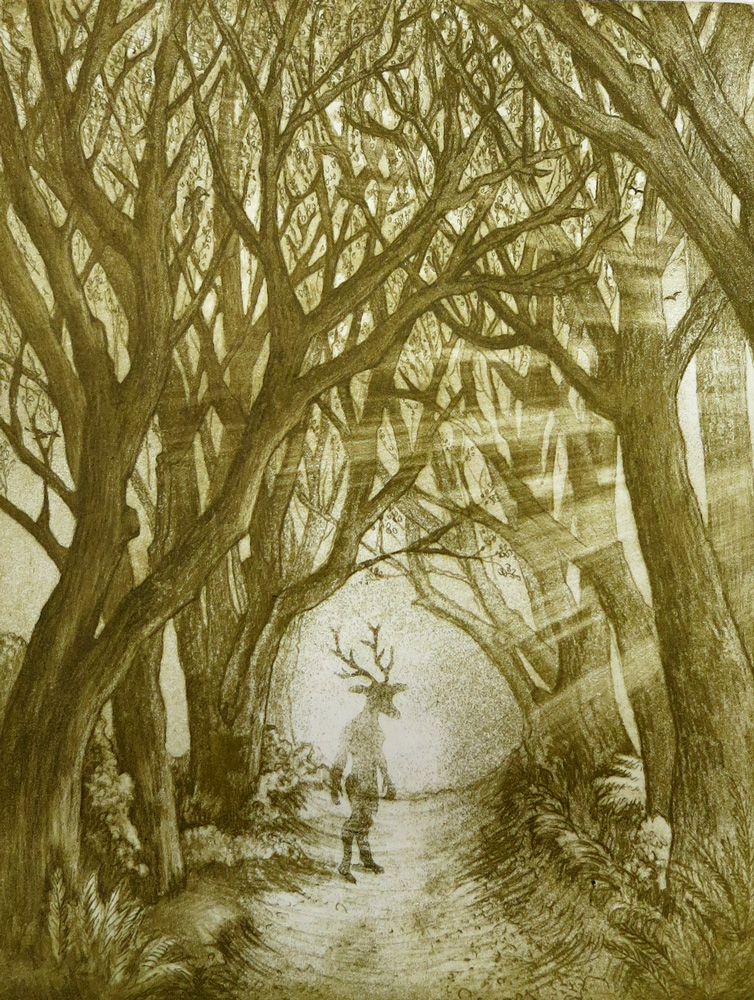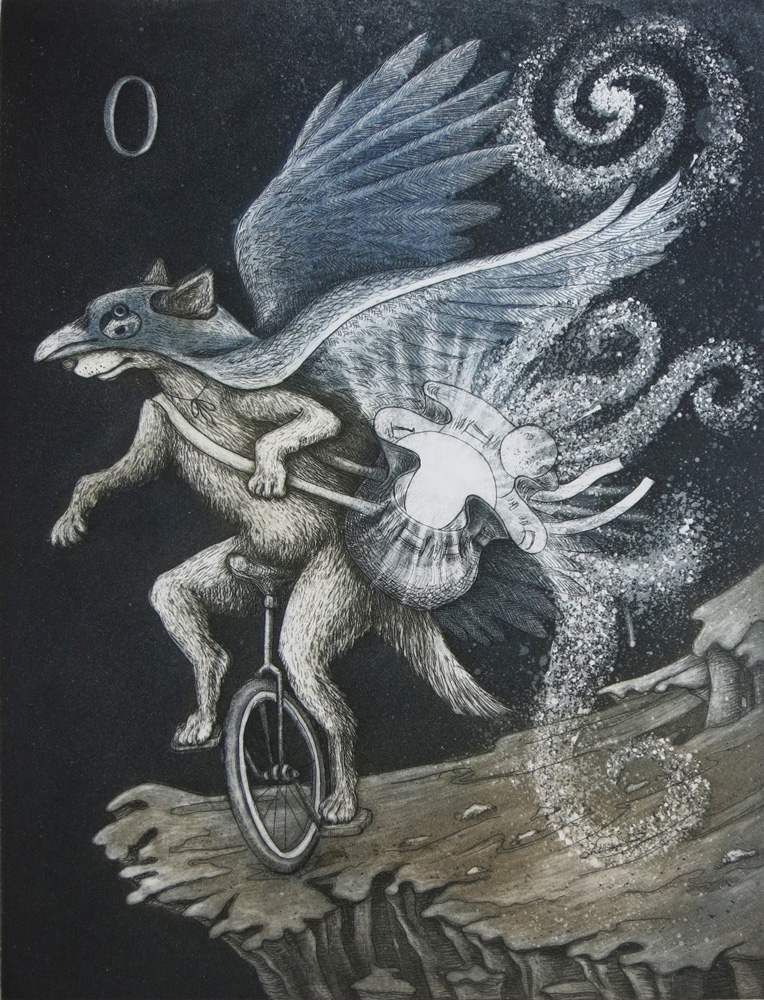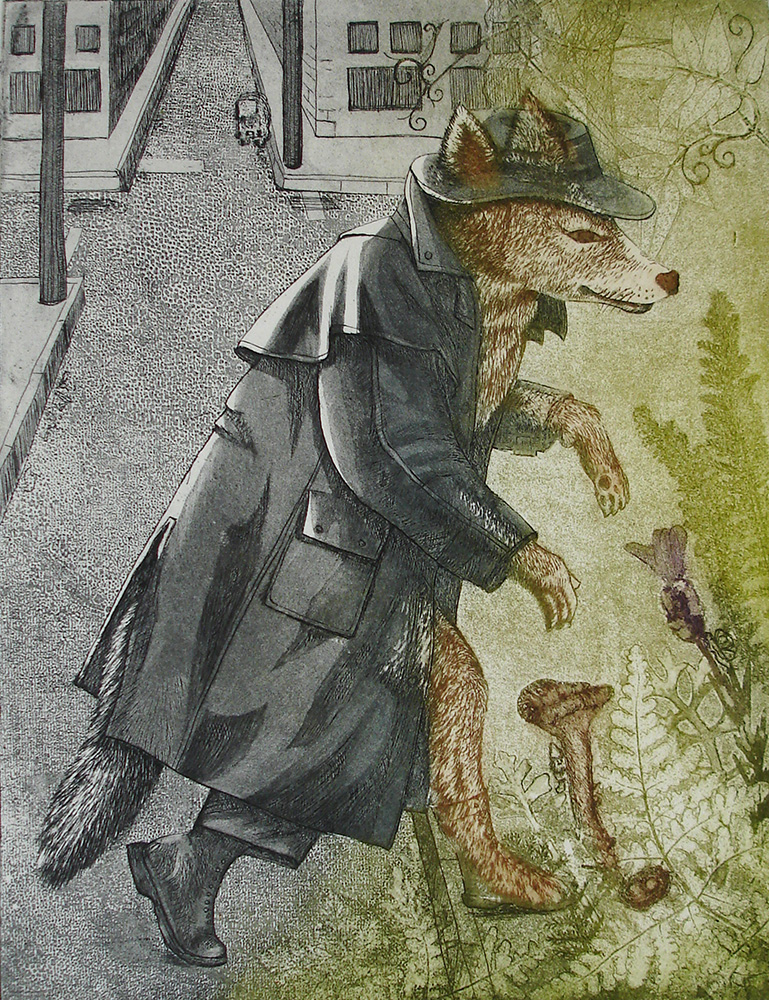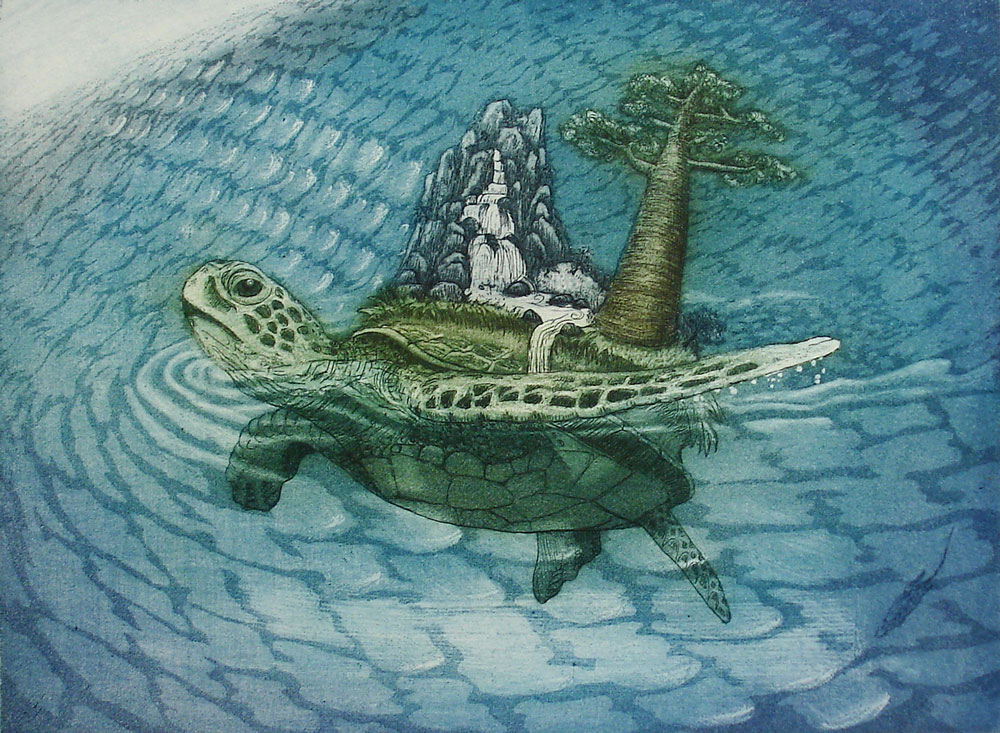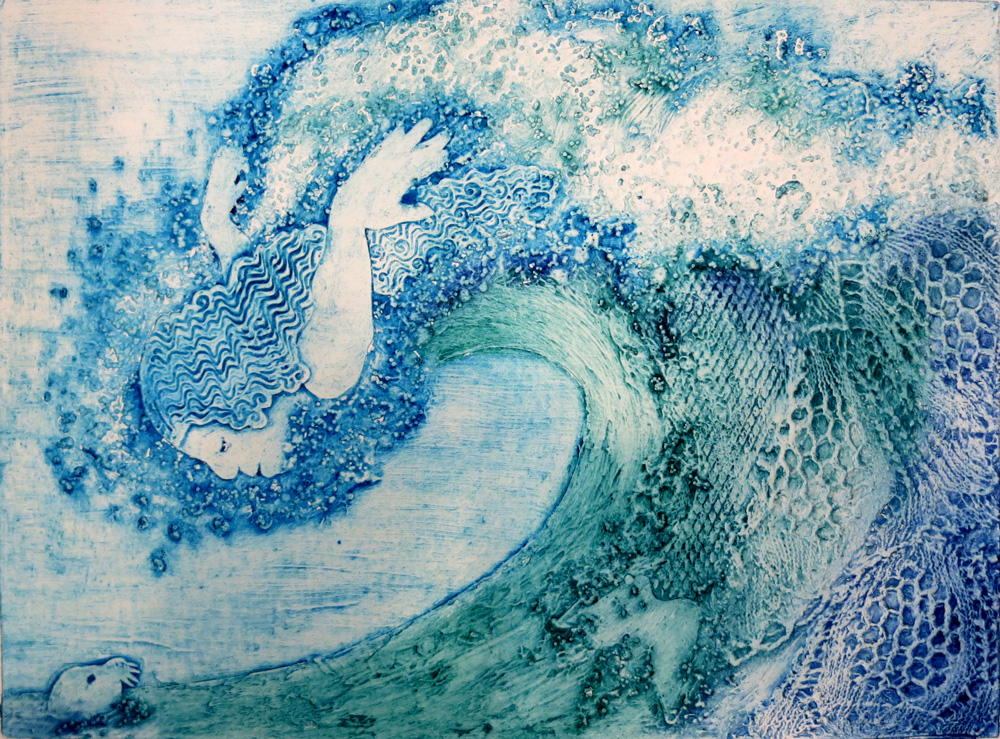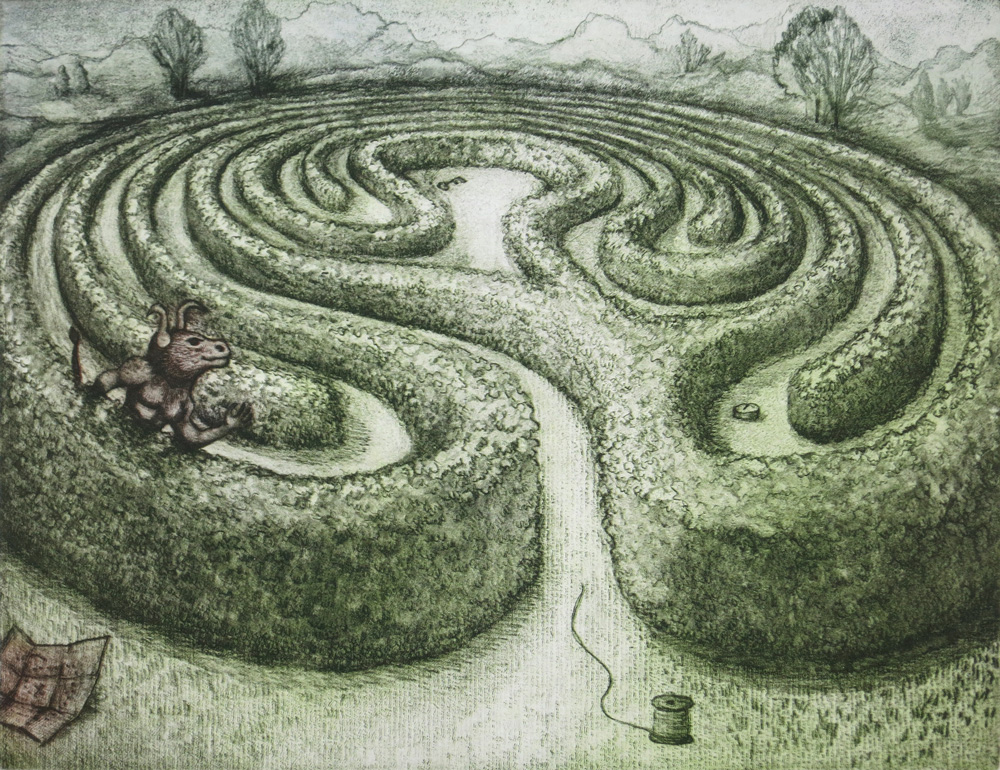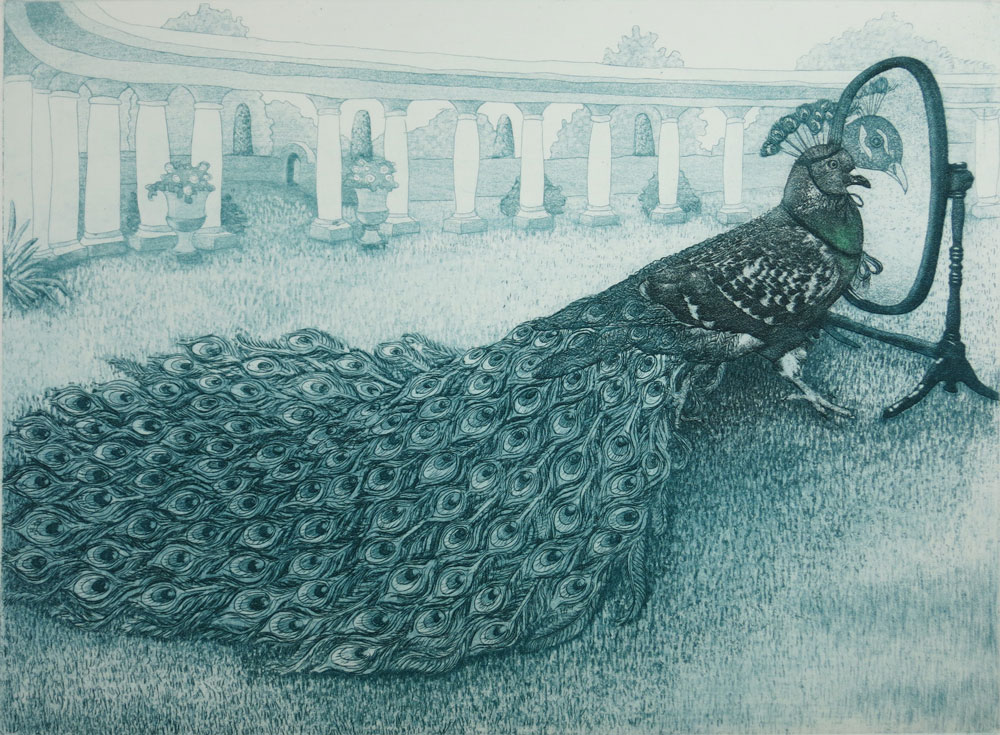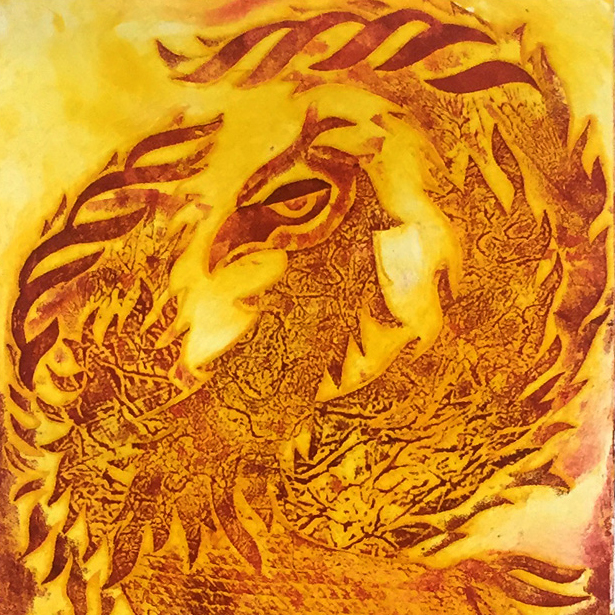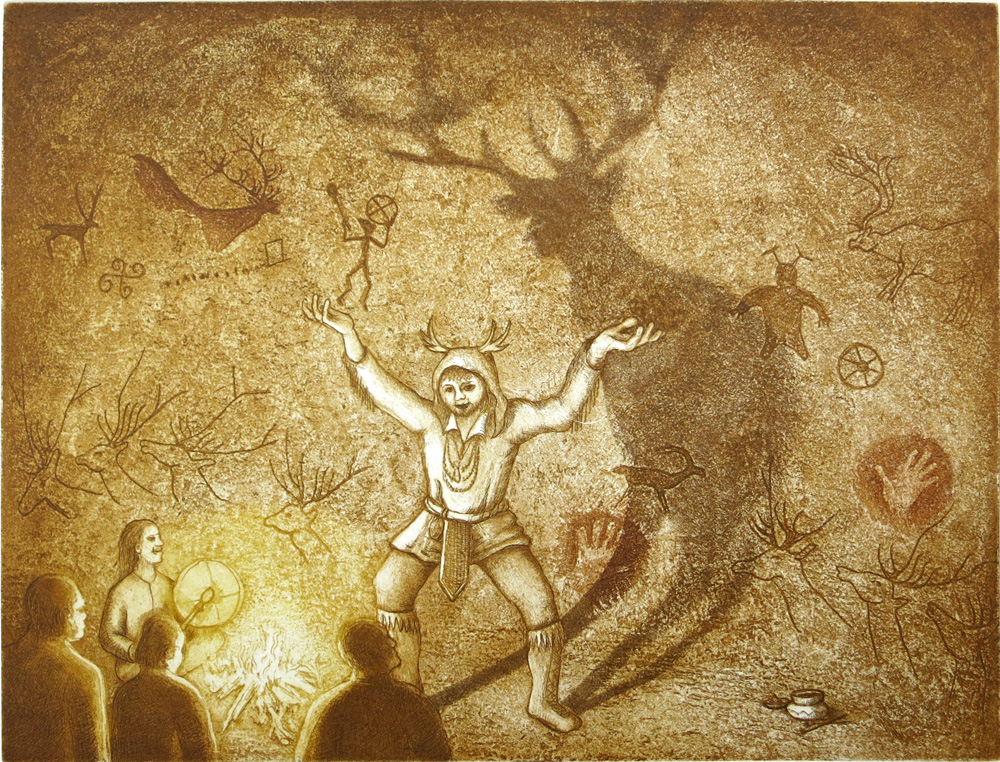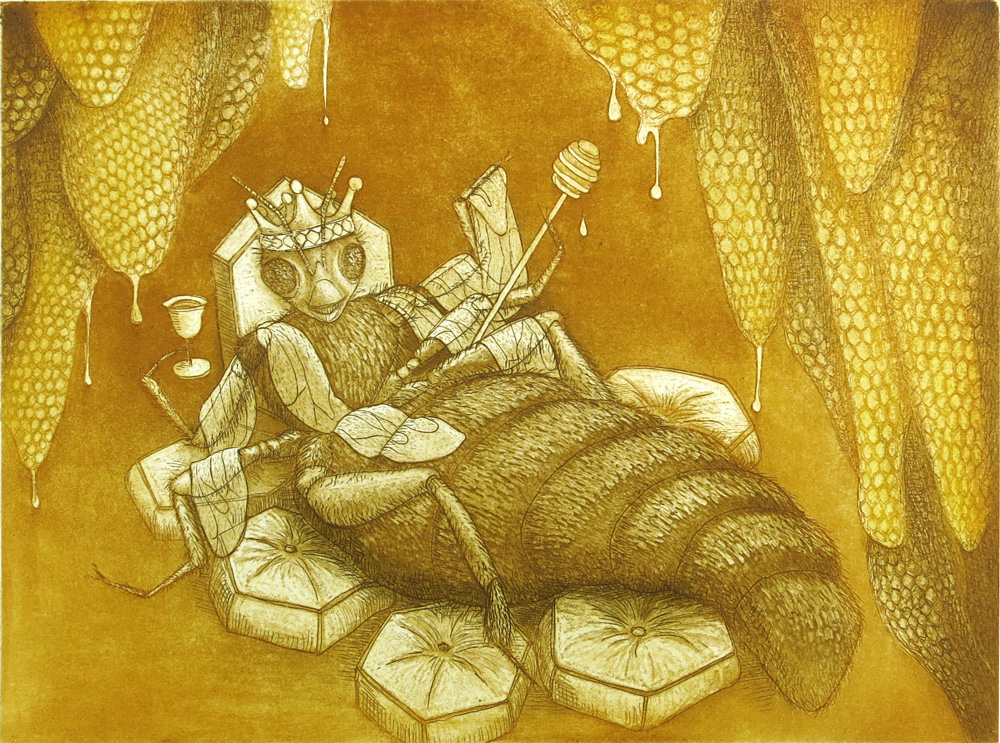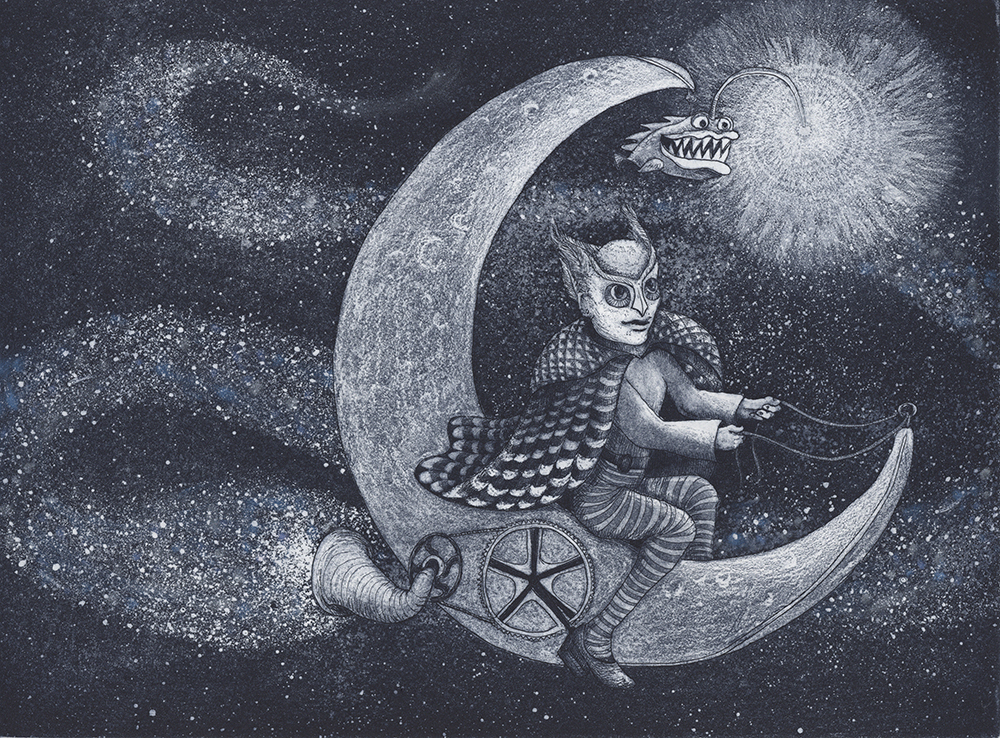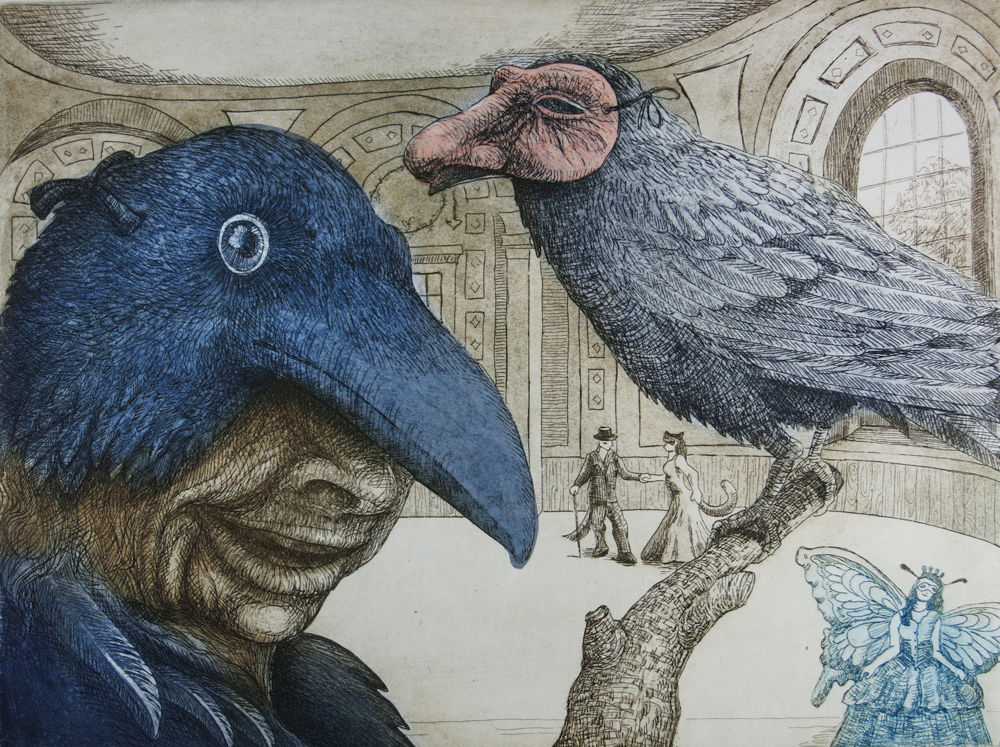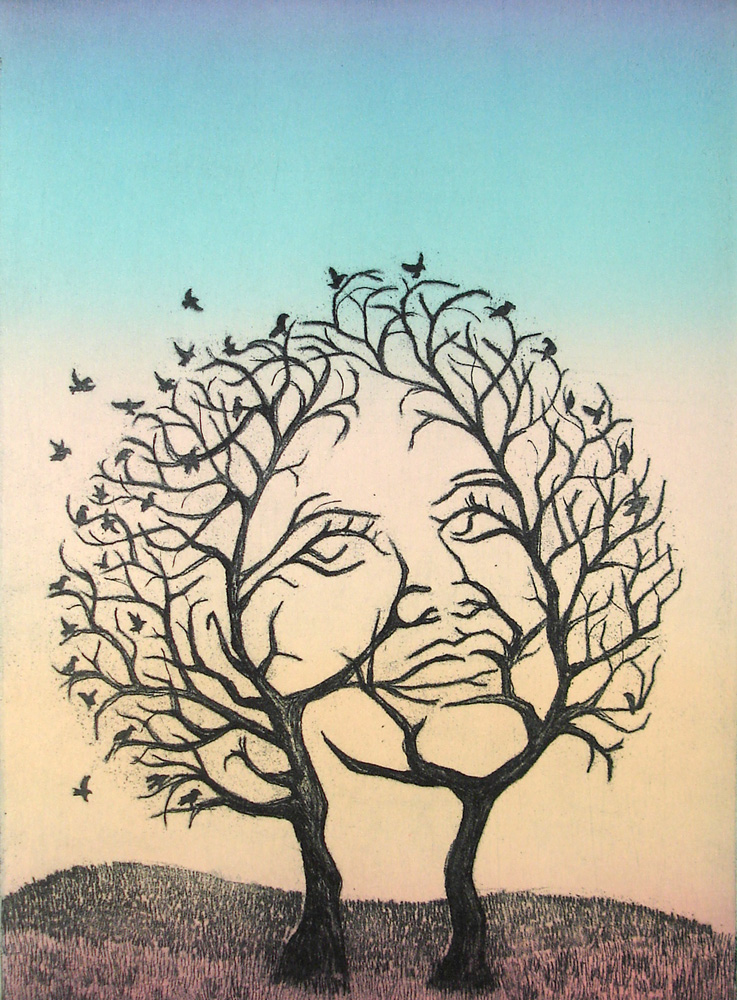 Original Fine Art, Limited Edition Etchings
Contact Caren Catterall to purchase one of these collectible fine art works on paper.
You deserve to have beauty and inspiration in your life!