Galleries > Caves
Communication from the Otherworld
I am the shaman, seeking stories and wisdom from the spirit world. I carry the stories back to the people, inspiring them with visions of magic and wonder.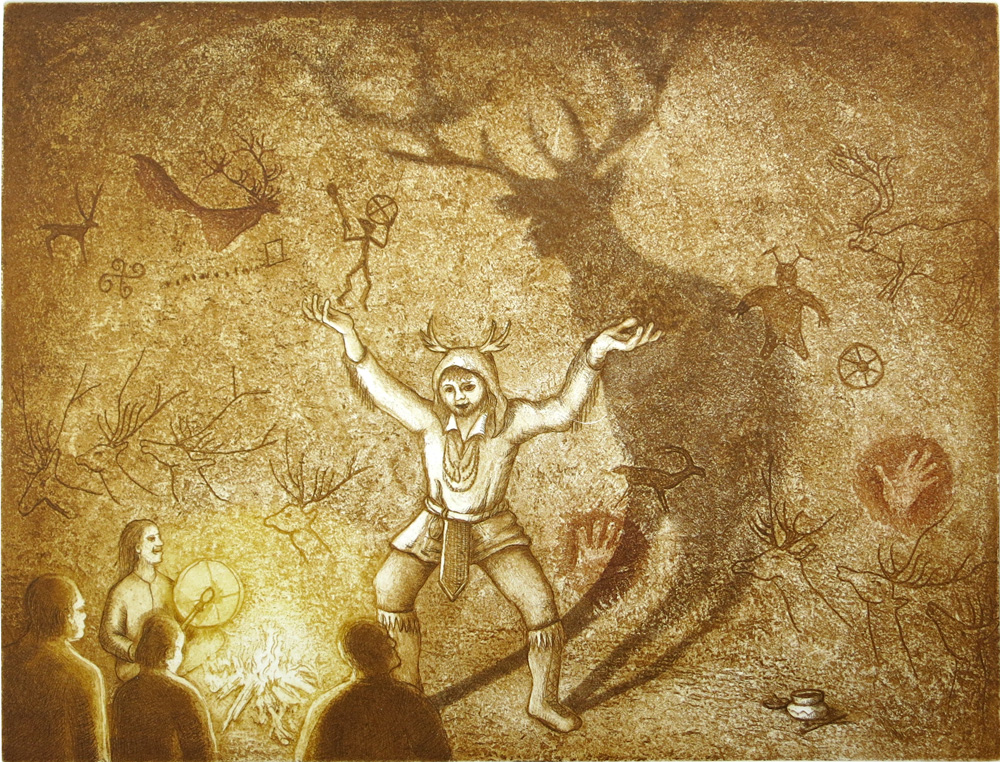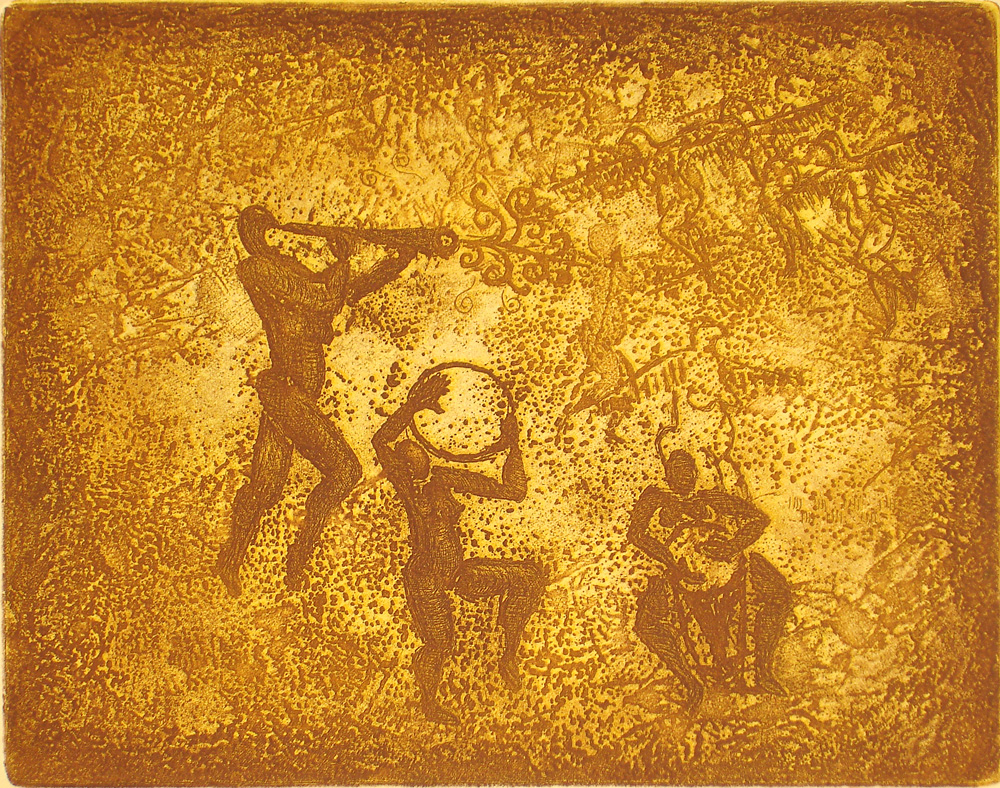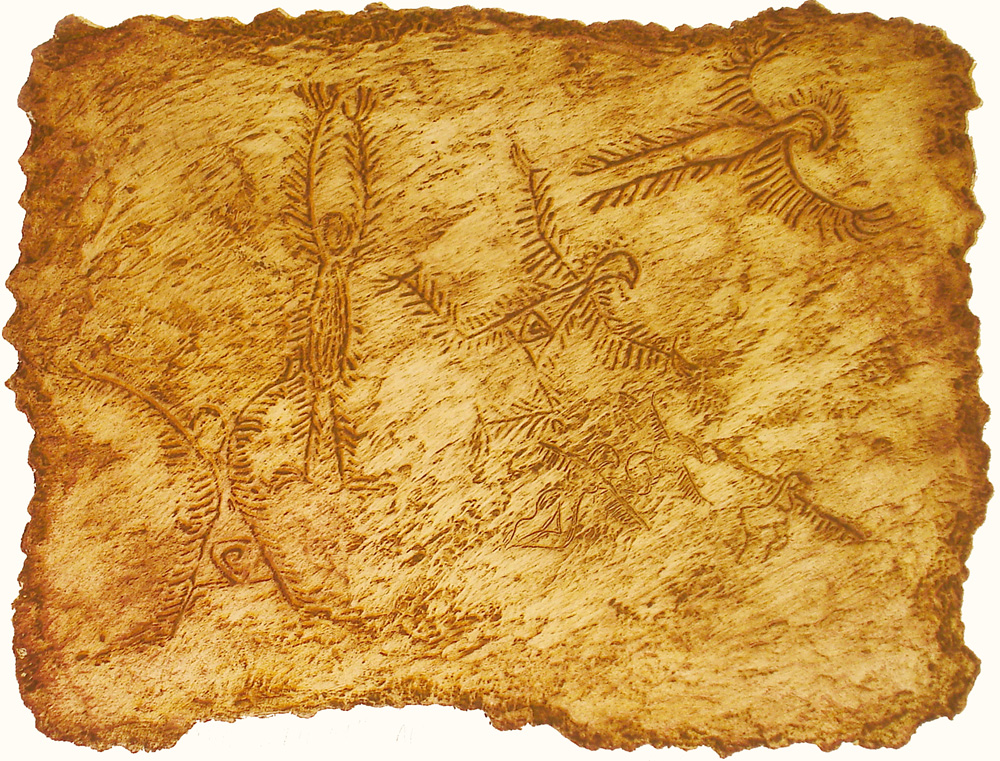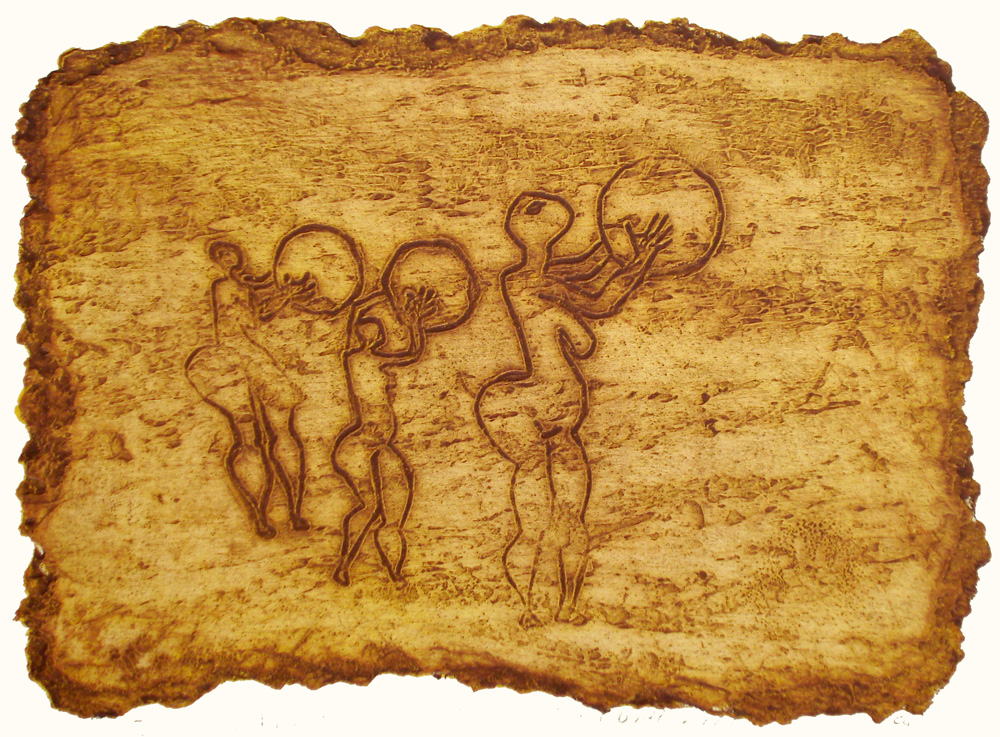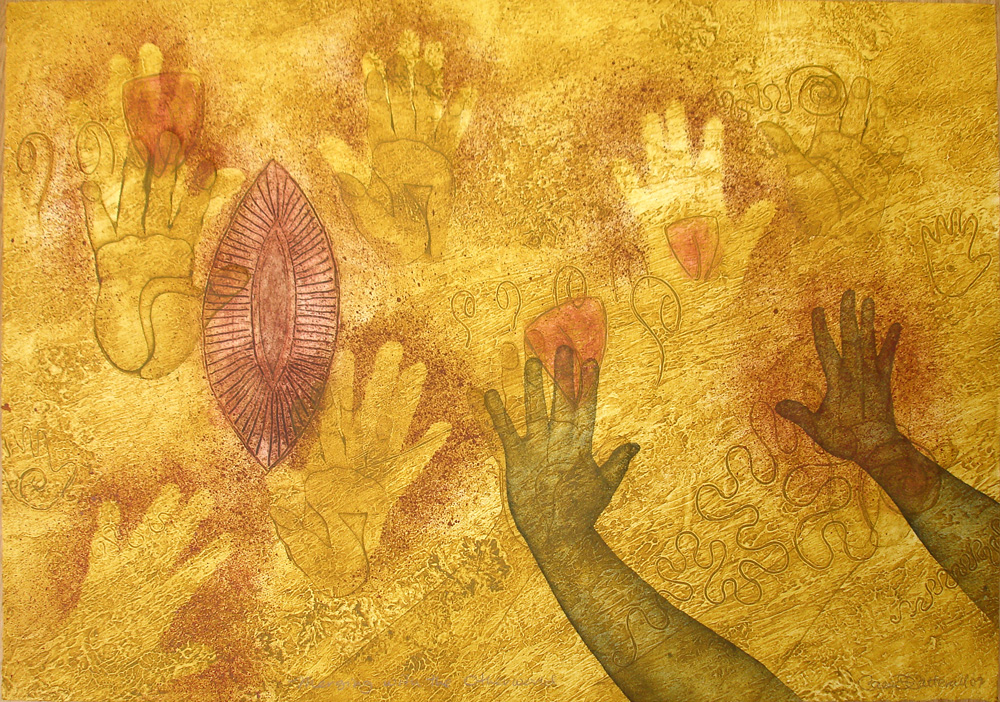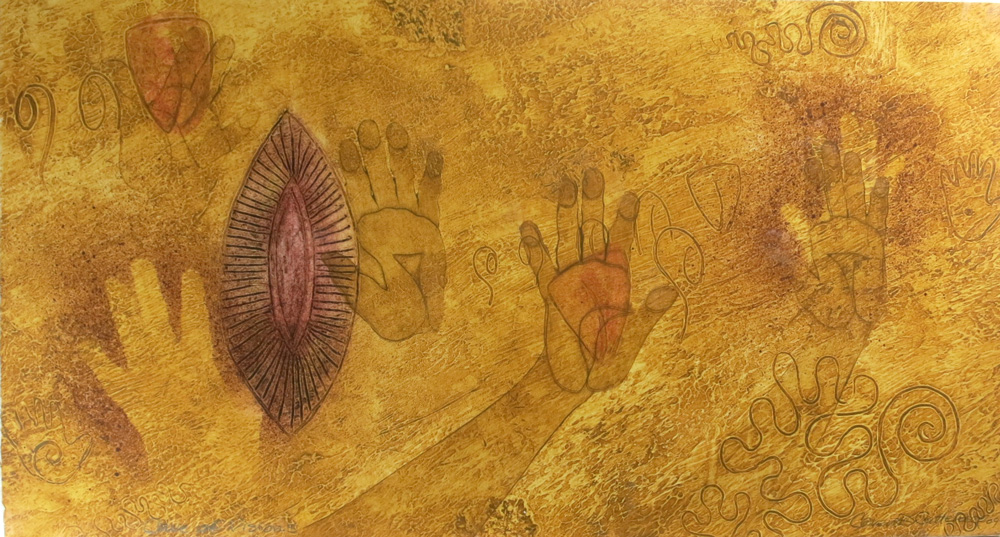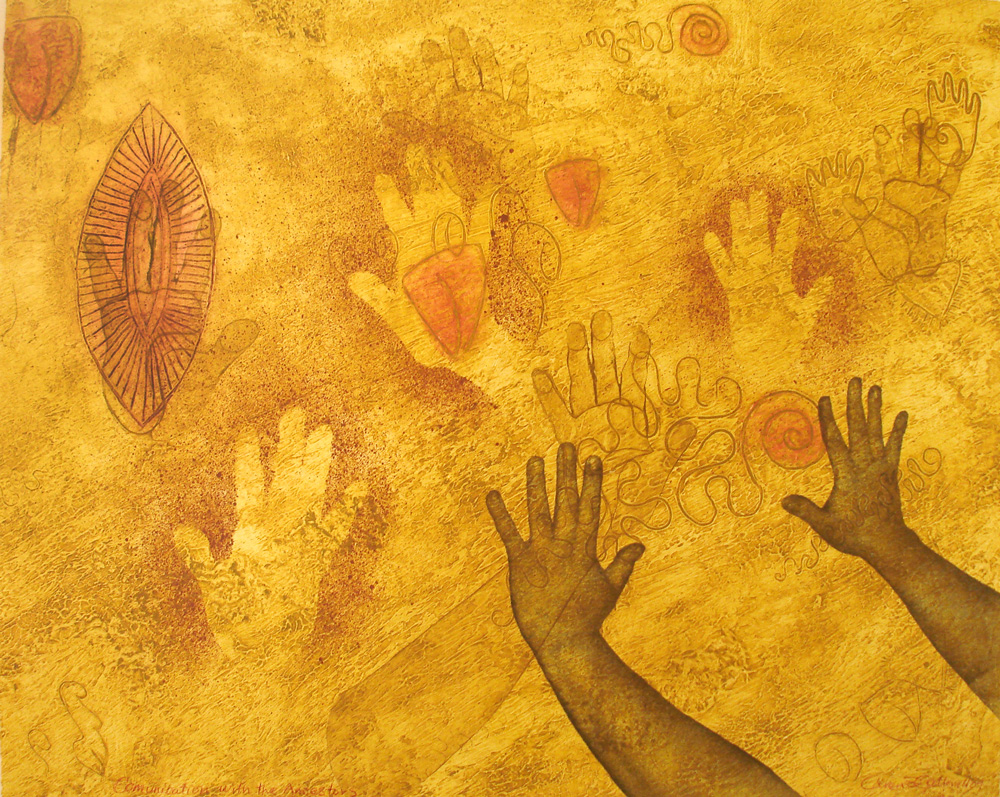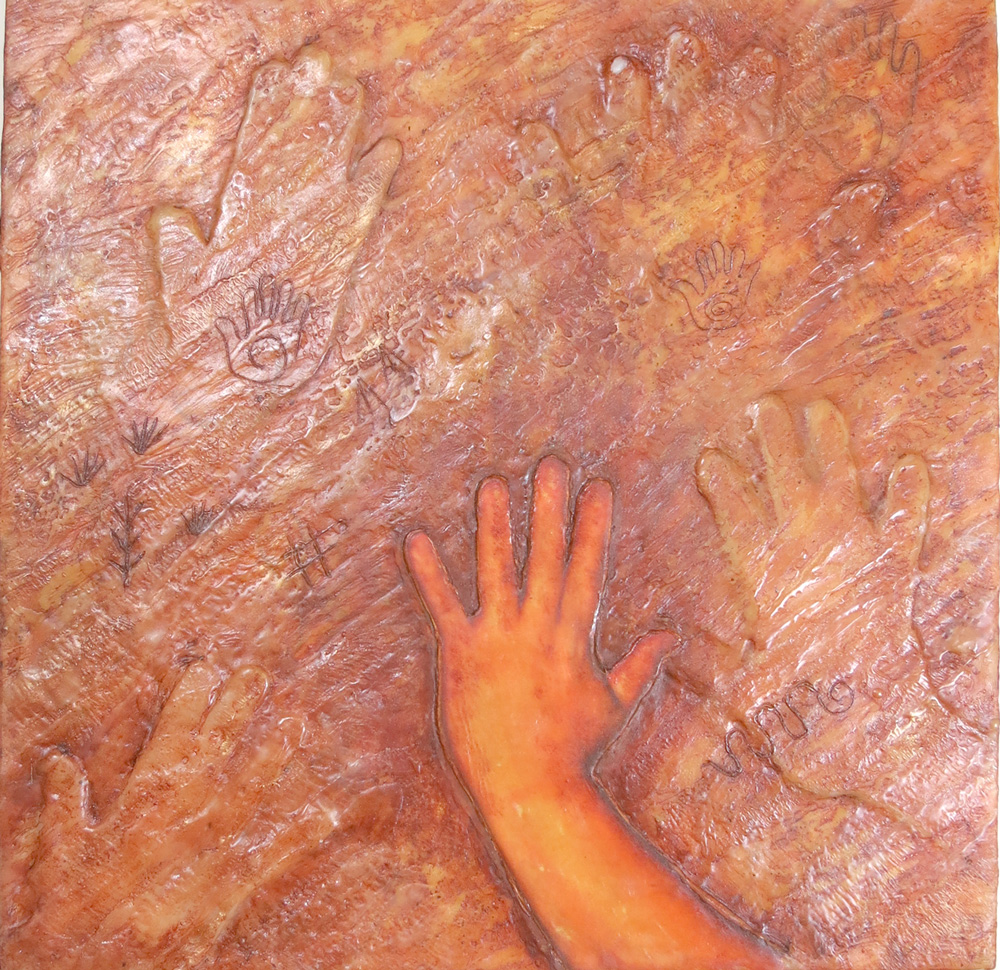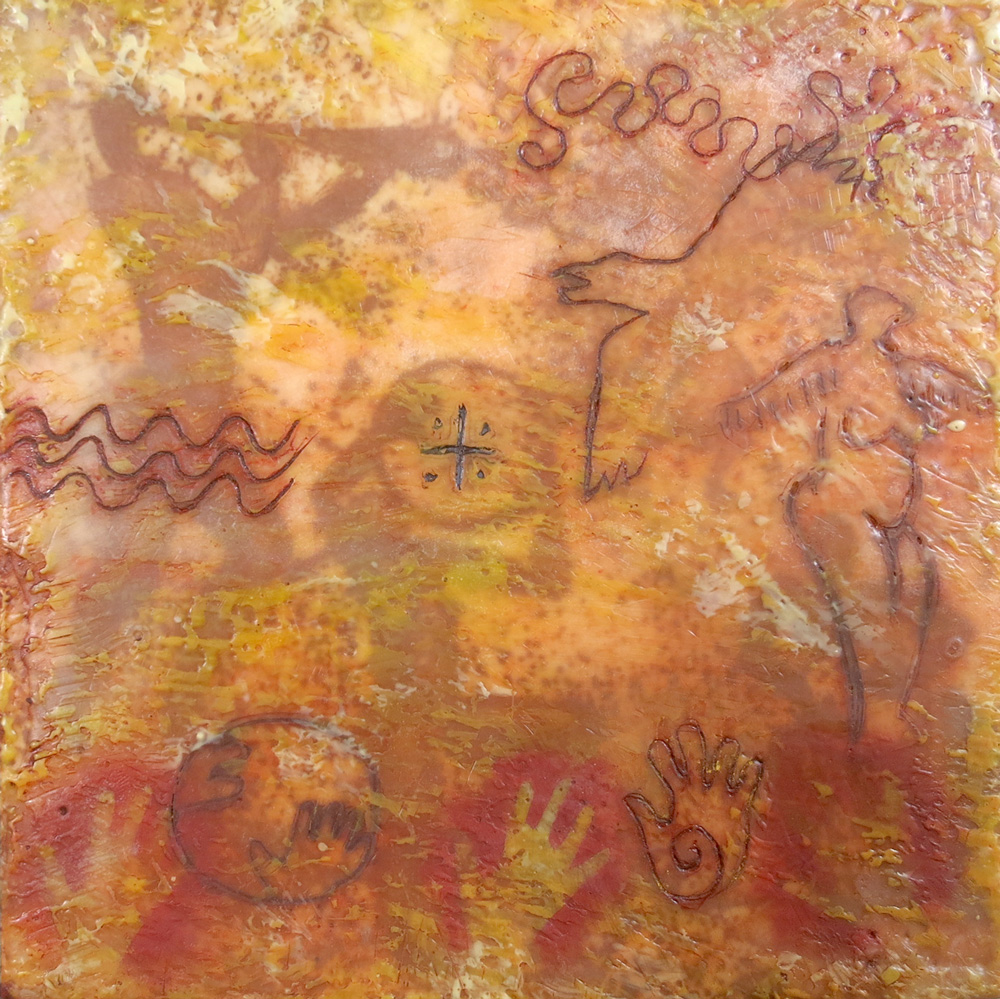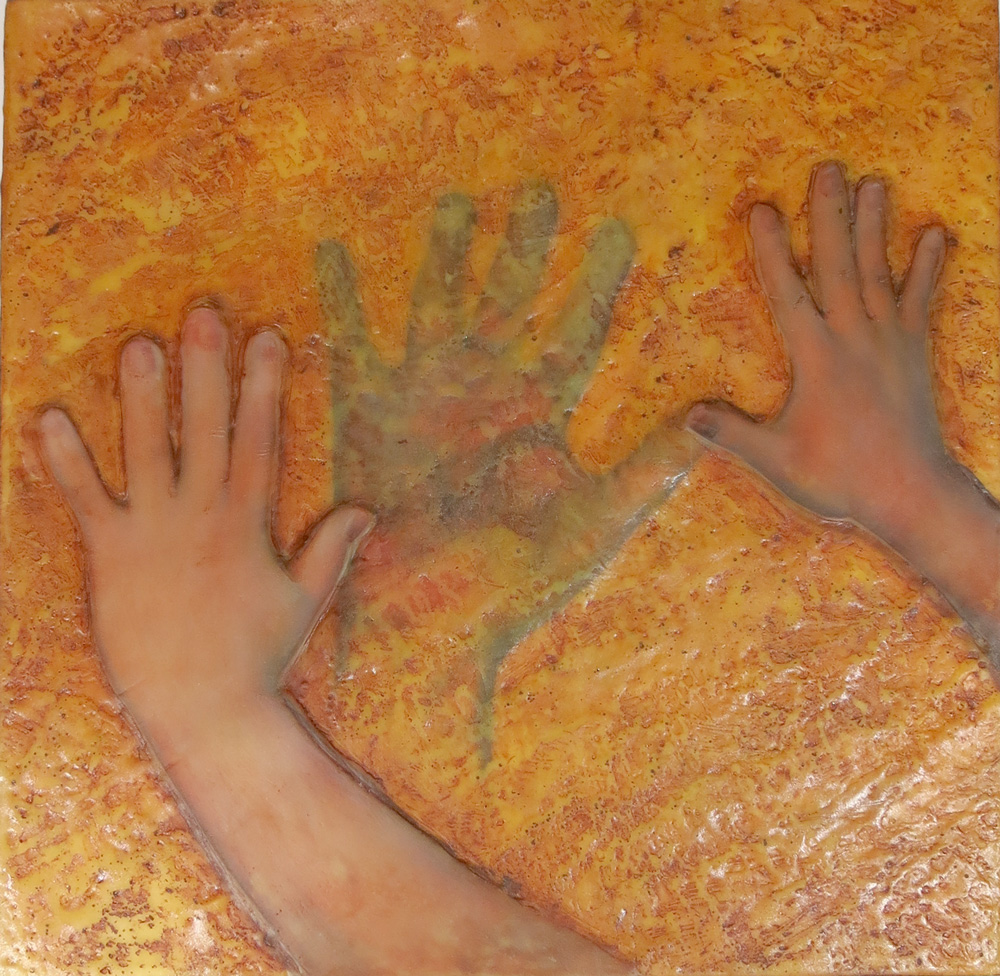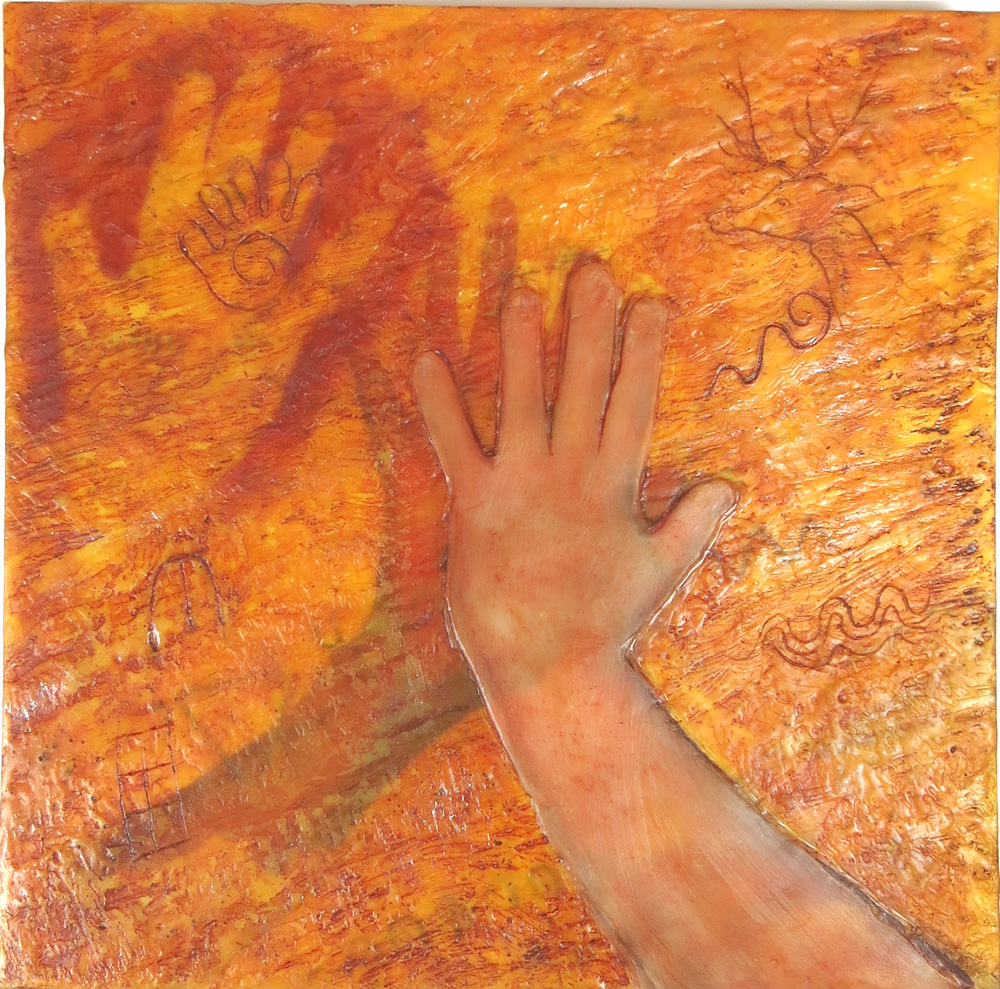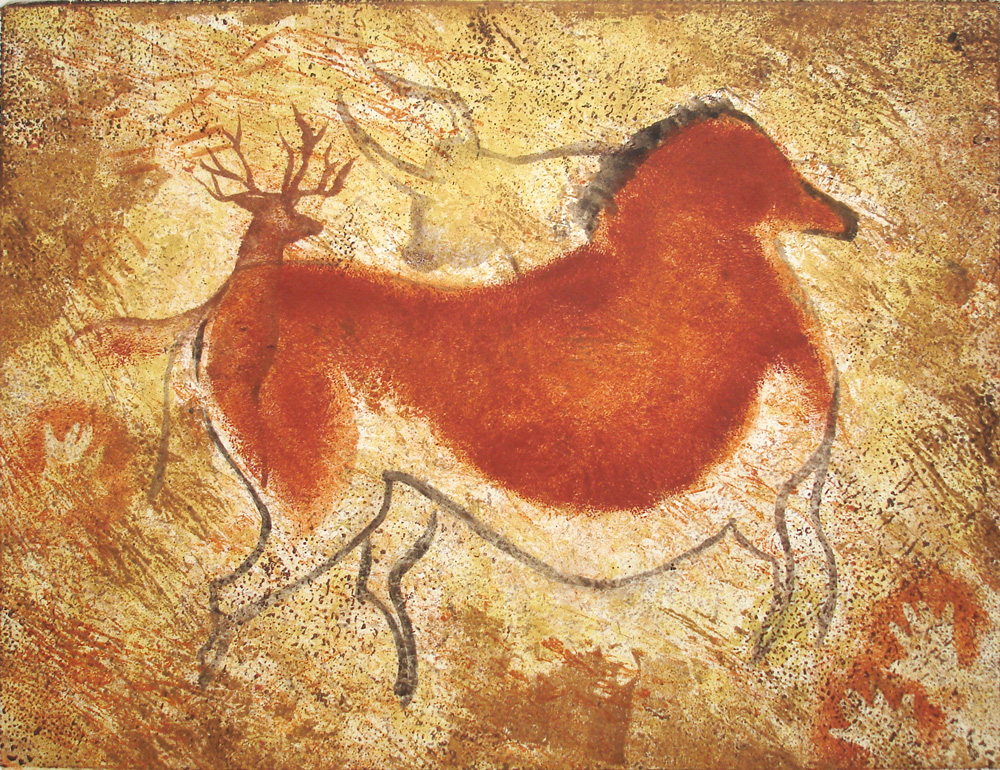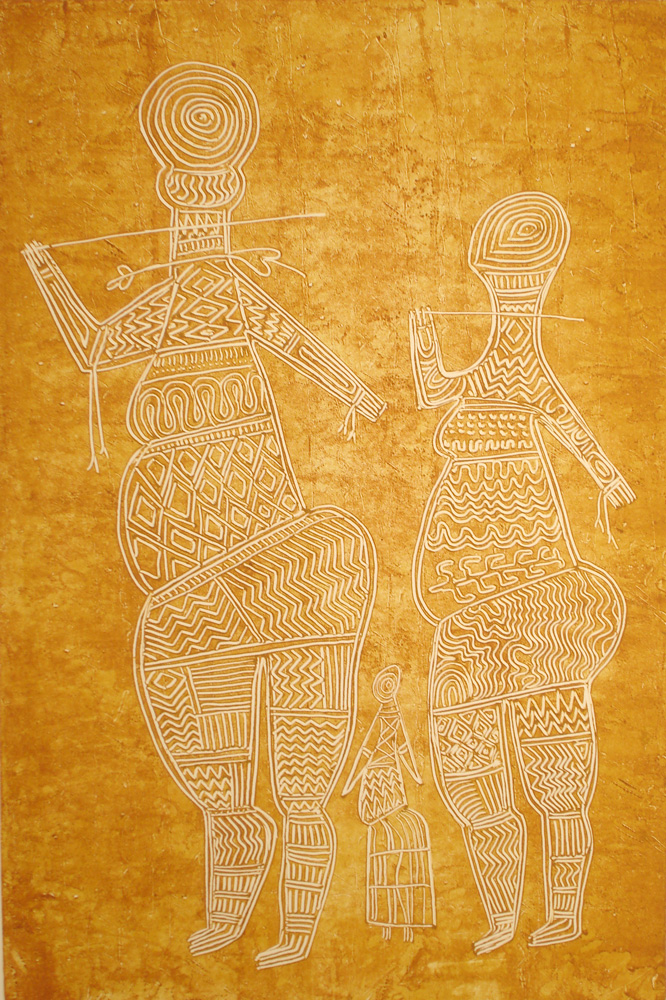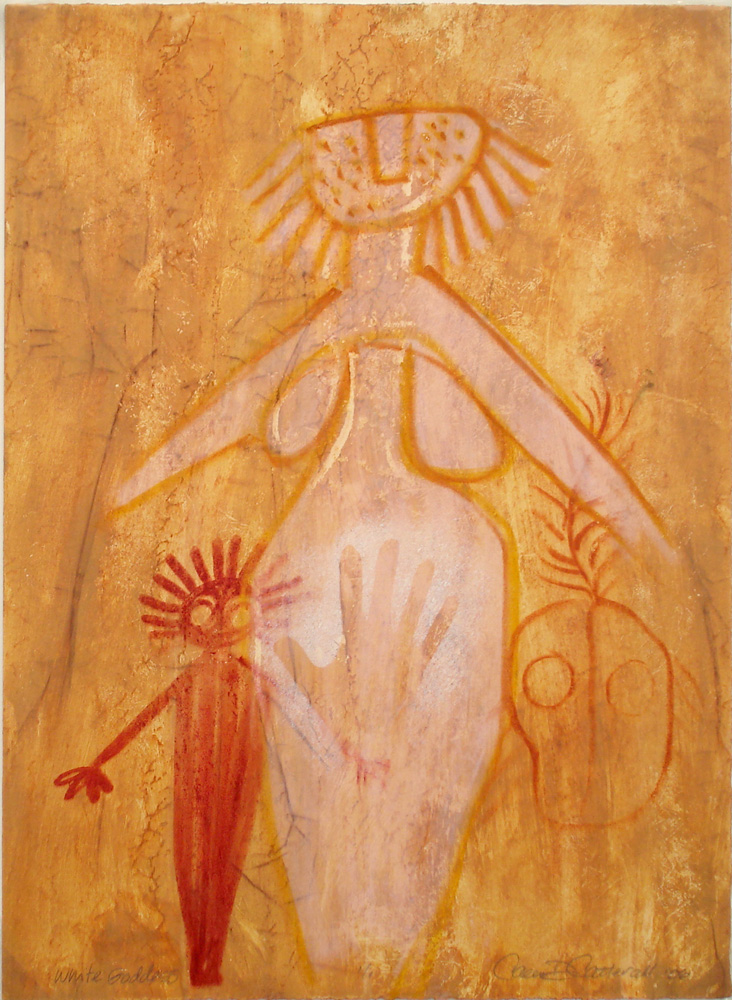 Invoking Flight with Music
Communication with the Ancestors
Touching the Otherworld: Touch Back
Touching the Otherworld: Touching Hands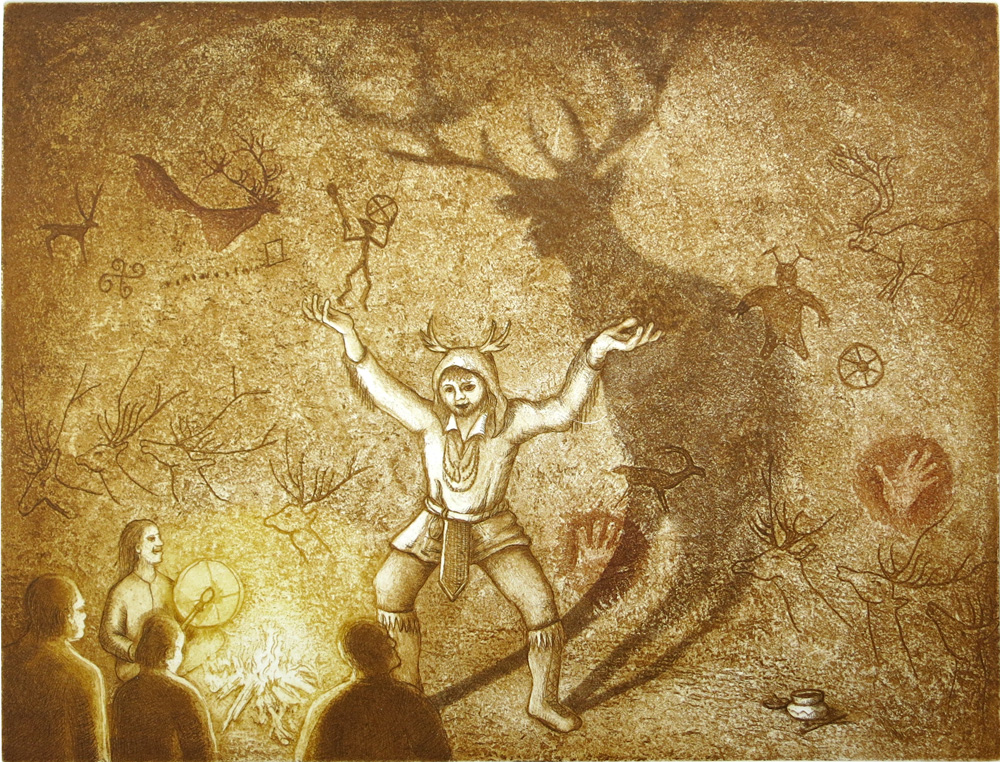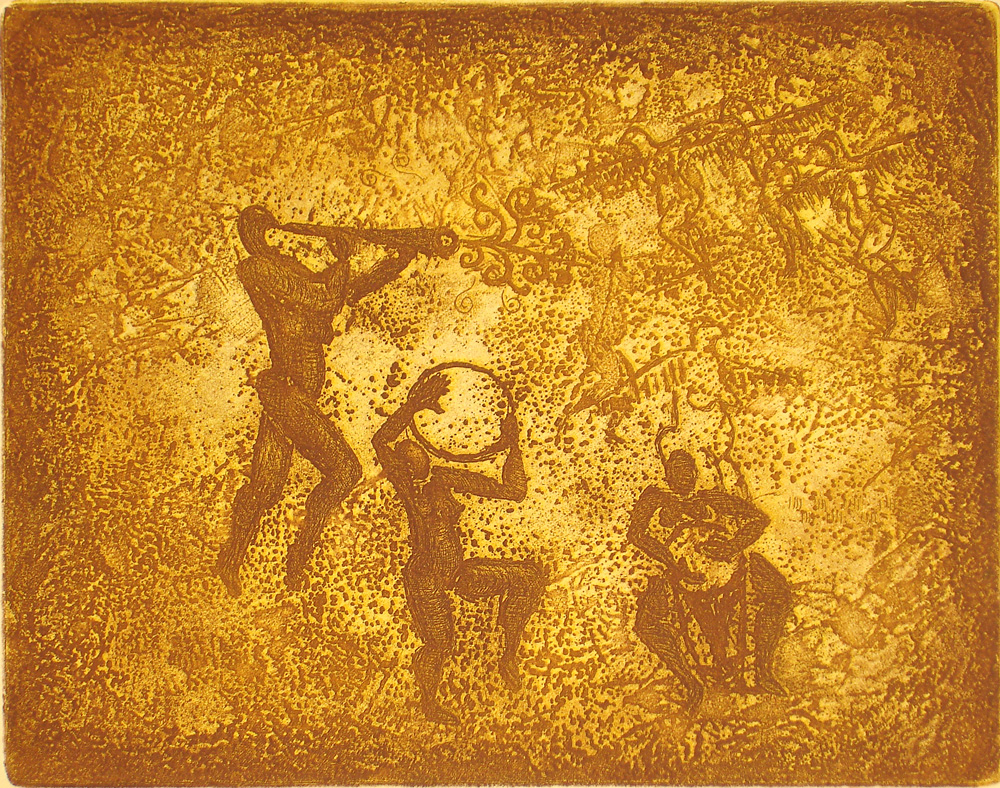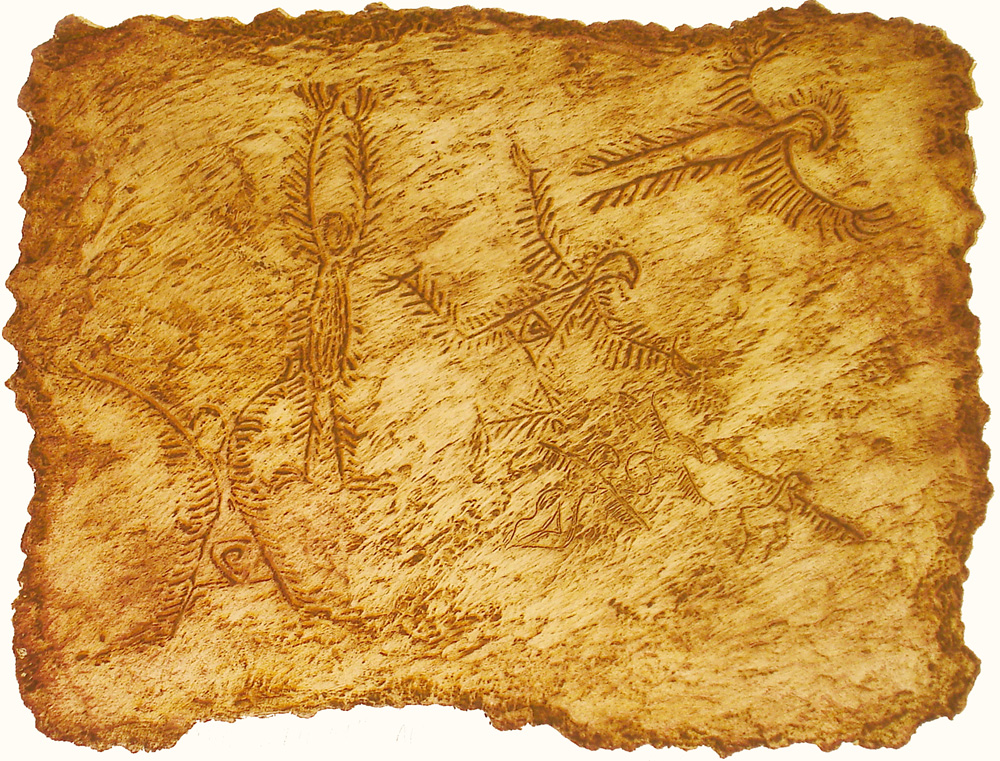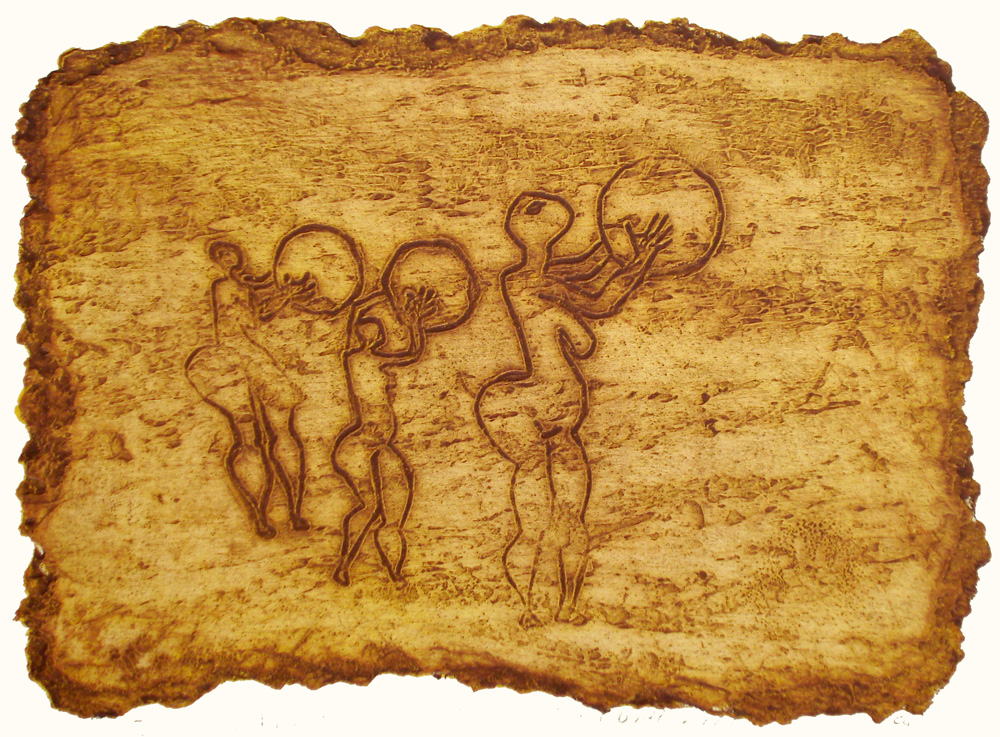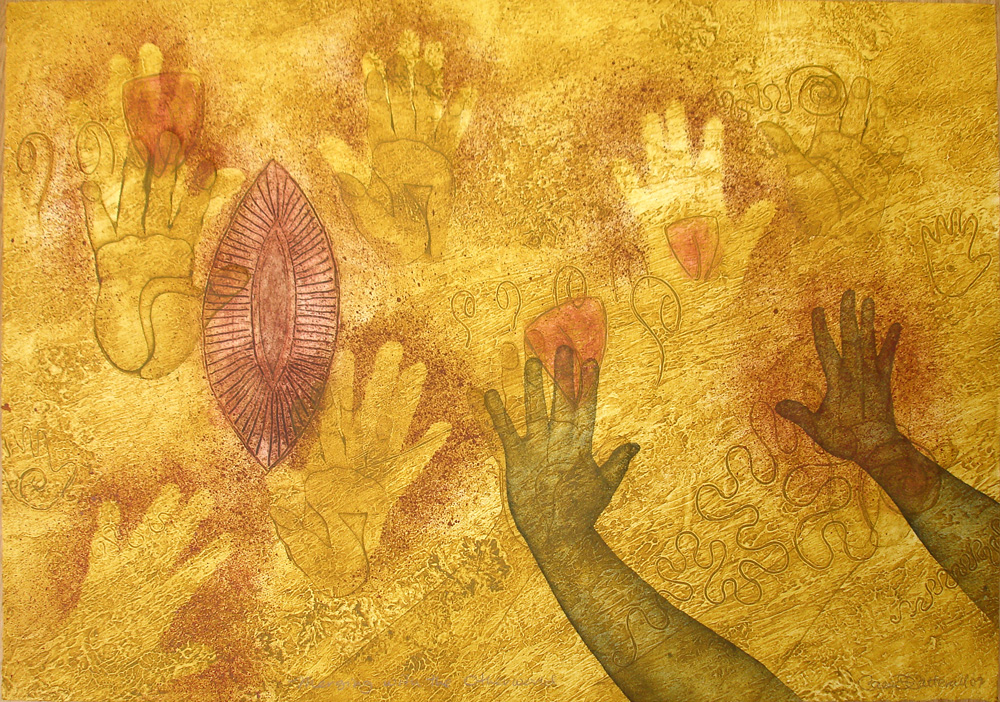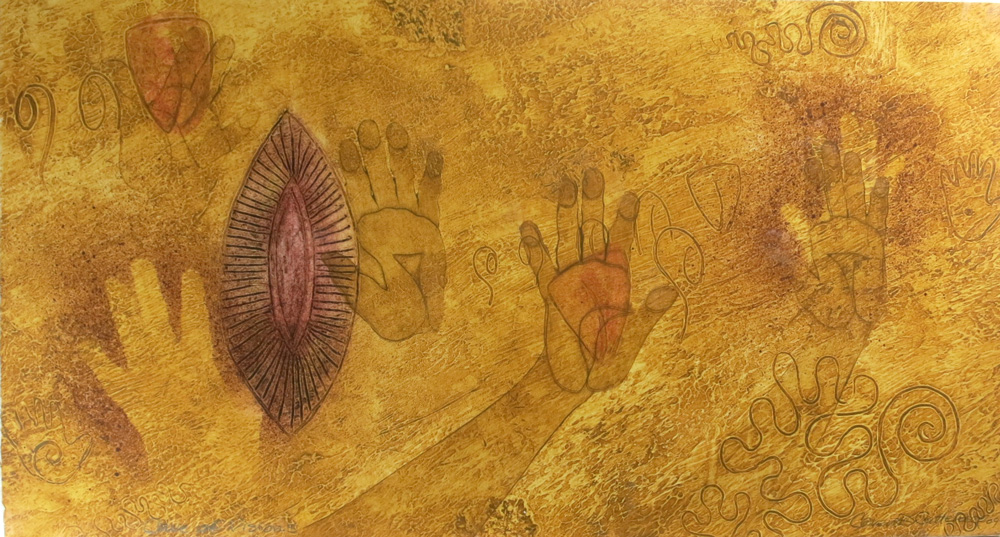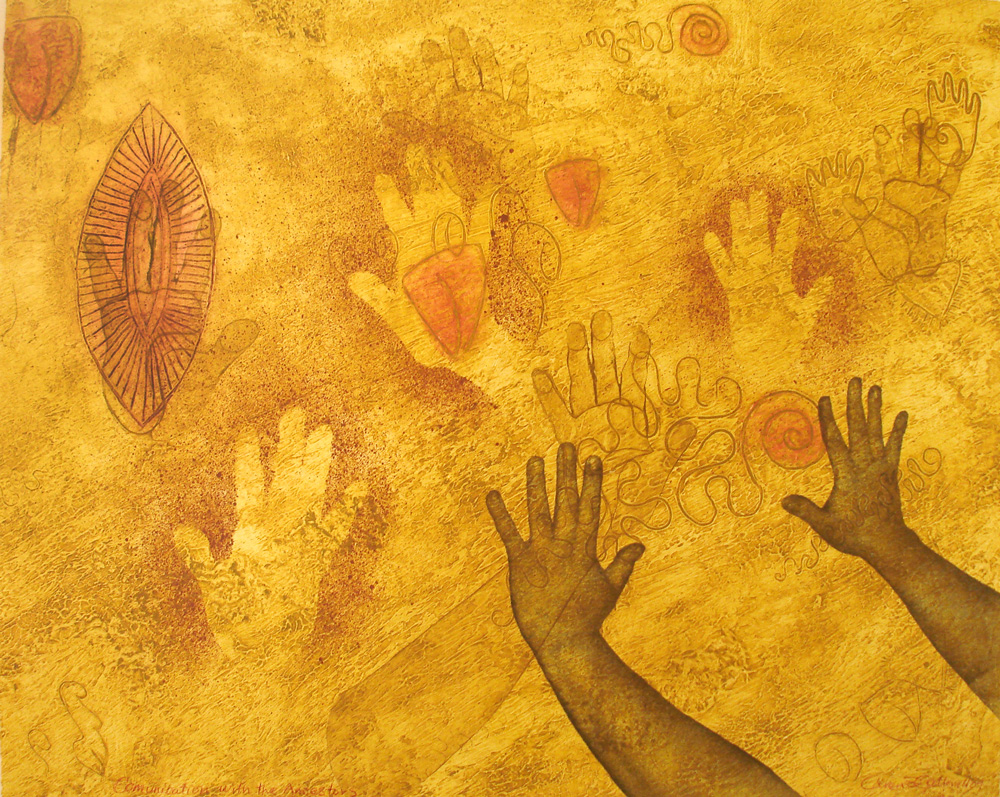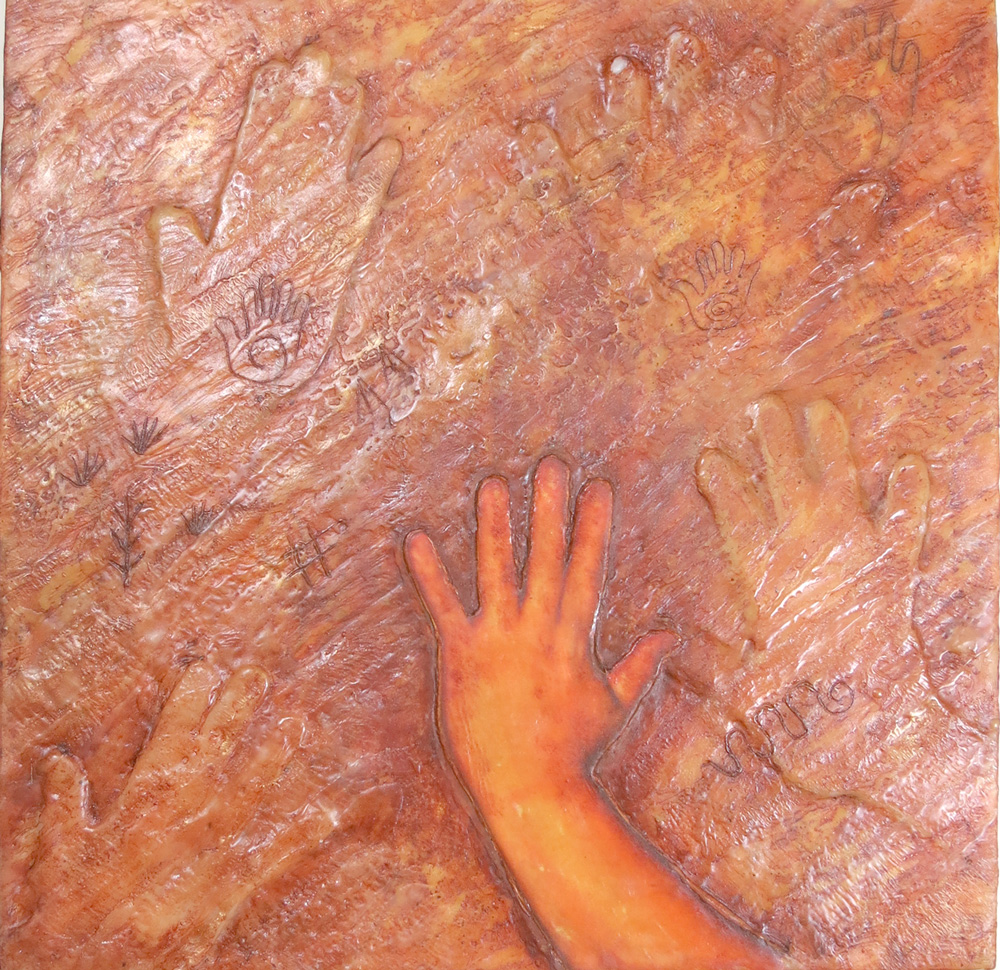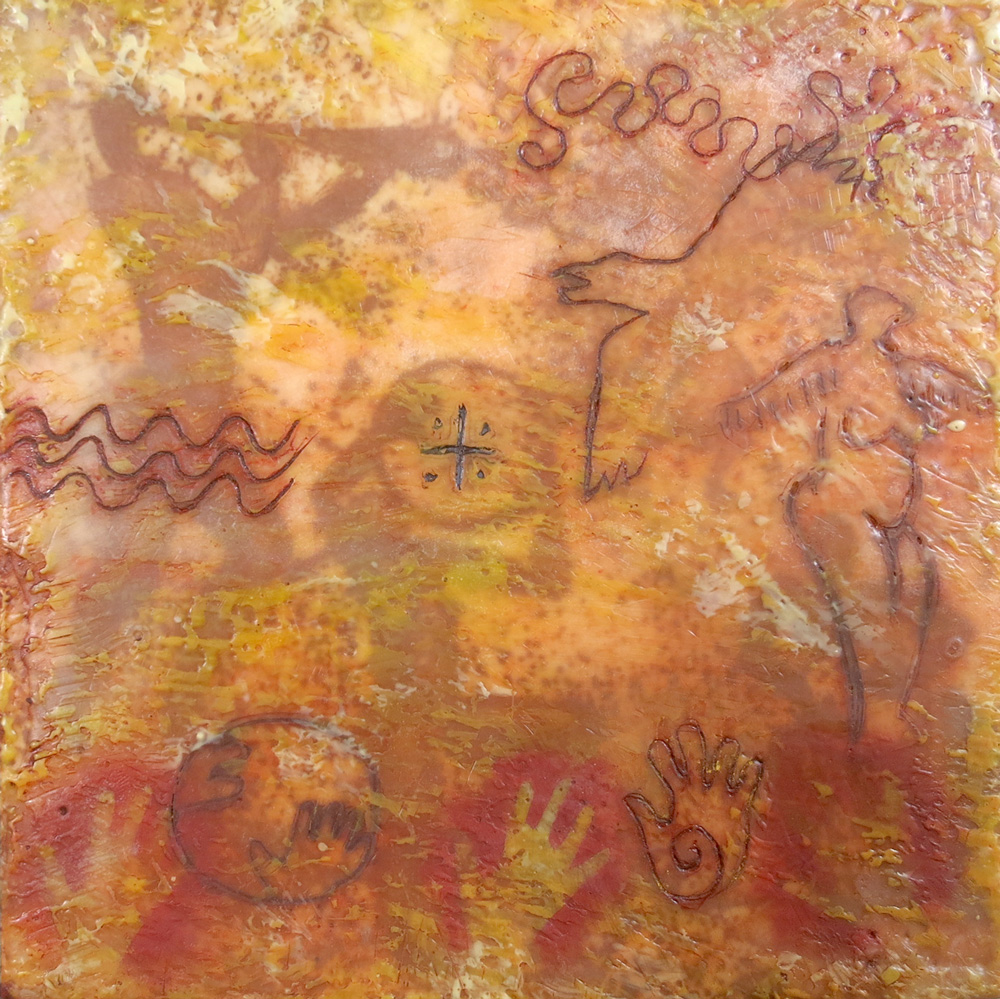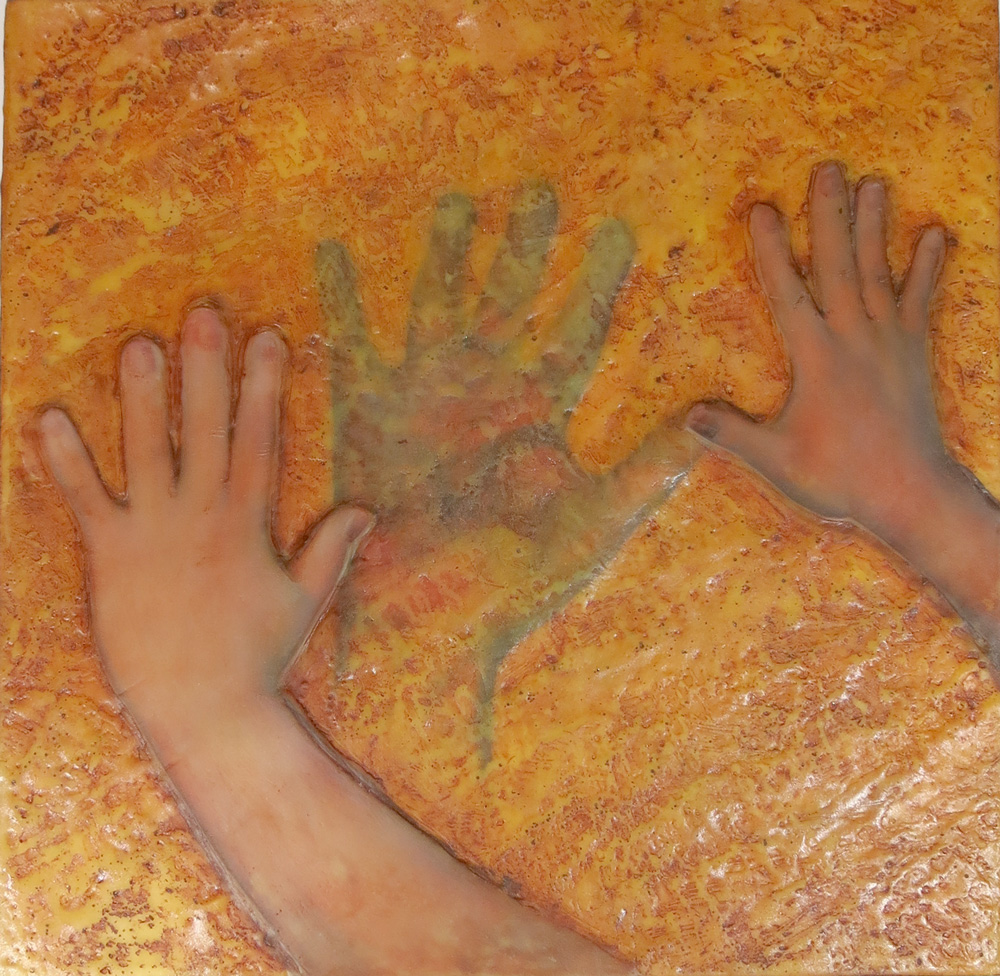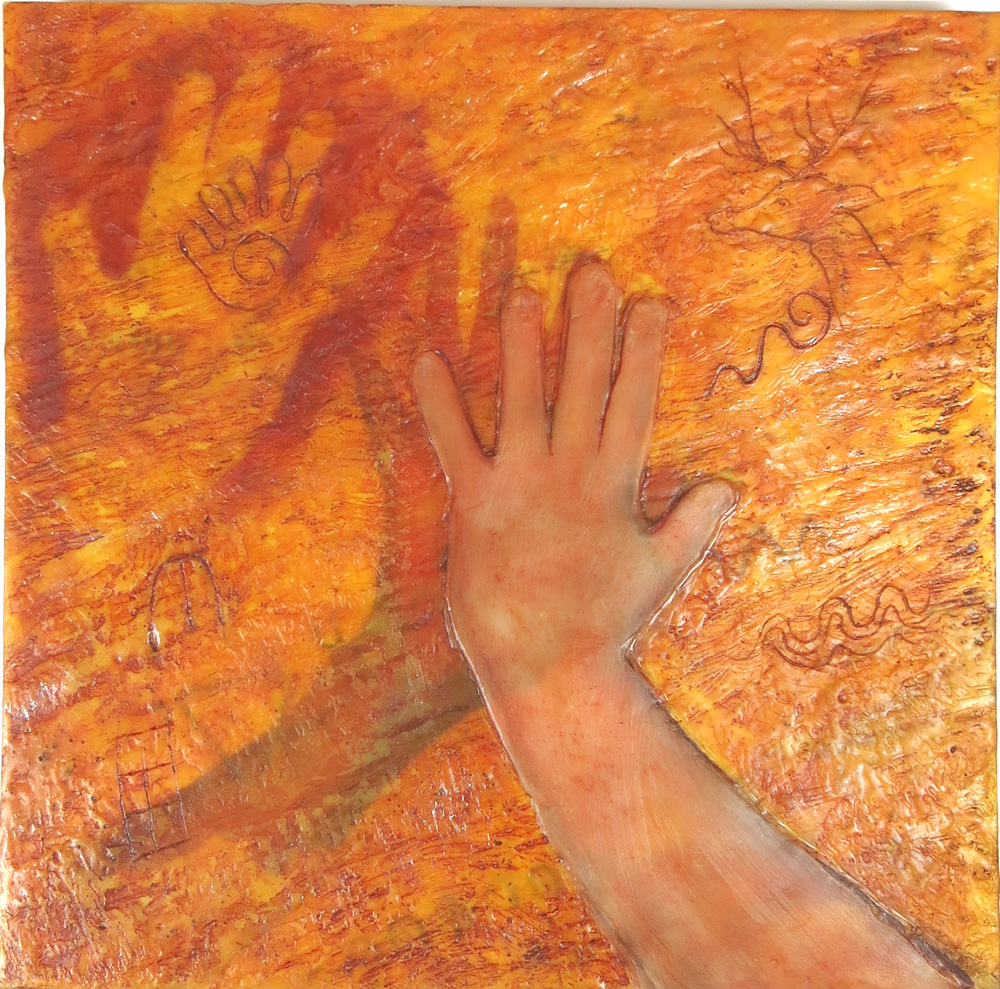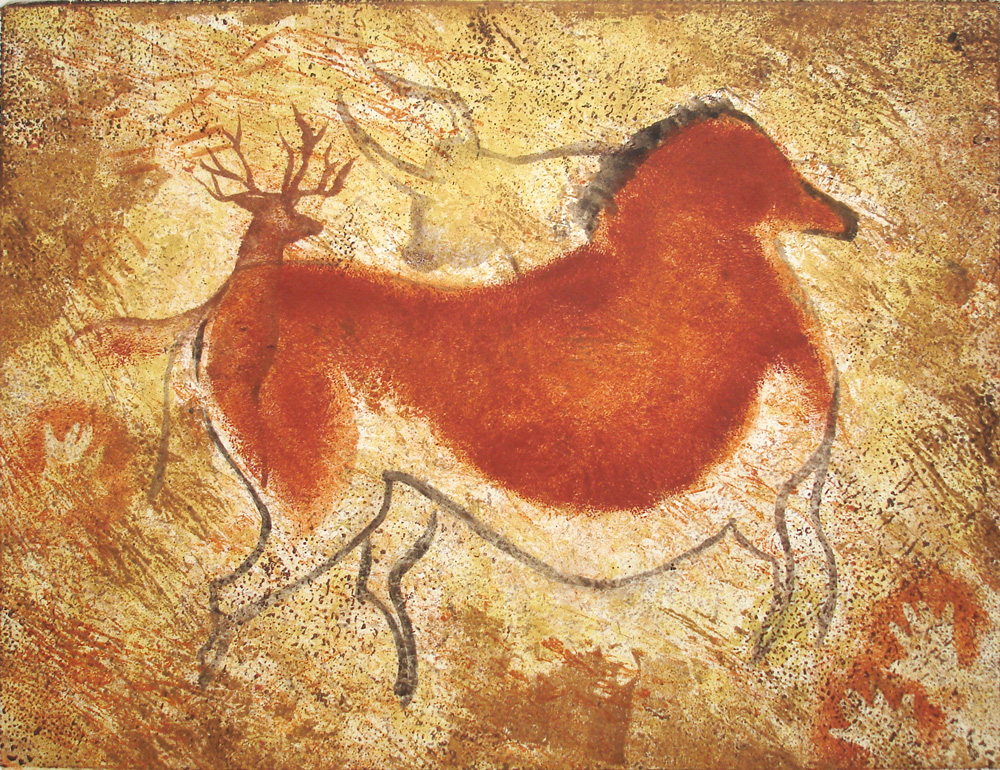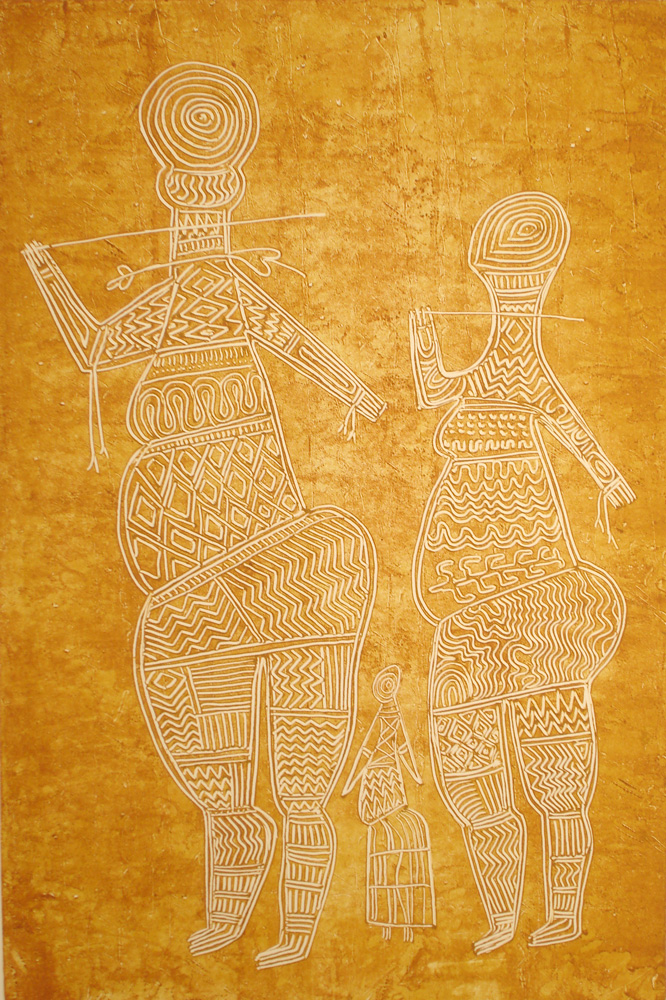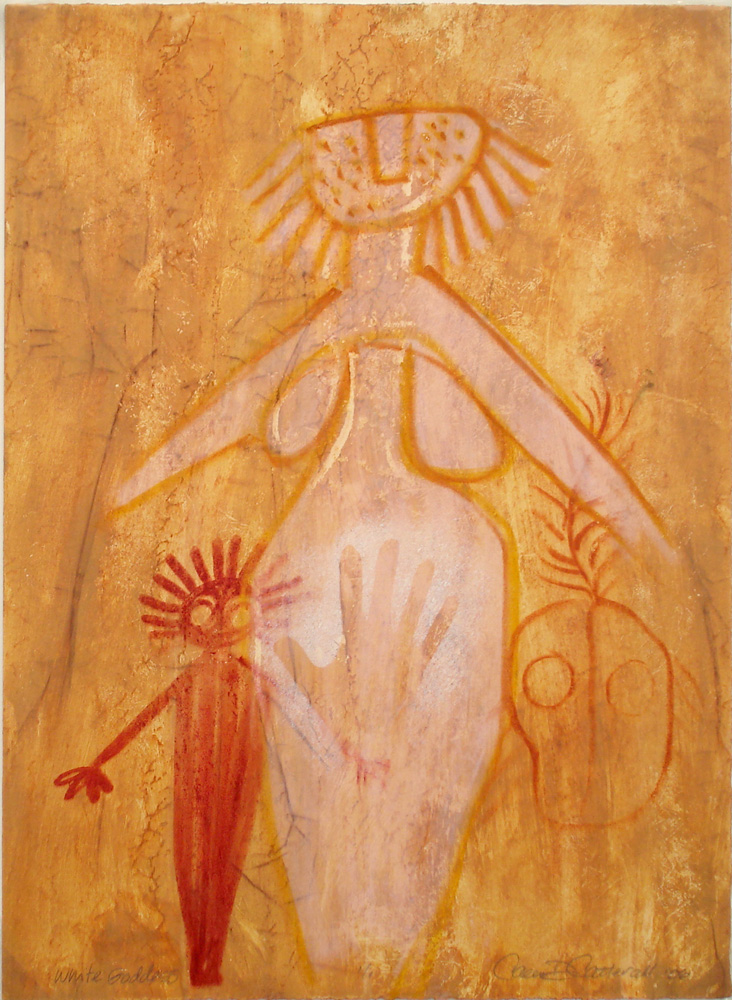 Original Fine Art, Limited Edition Etchings
Cave Art Gallery, Communication from the Otherworld
You deserve to have  beauty and inspiration in your life!
Contact Caren Catterall to purchase one of these collectible fine art works on paper.