Galleries > Malta
Megalithic, Solar Aligned Temples of Malta
I am awed by the mystery of how the stones were moved and aligned with the rising equinox sun. I am inspired by the myth of a Giantess carrying the huge stones with a baby on her shoulder, and the rituals that were held in the temples. I feel the presence of the ancestors and the numinous spirit of place.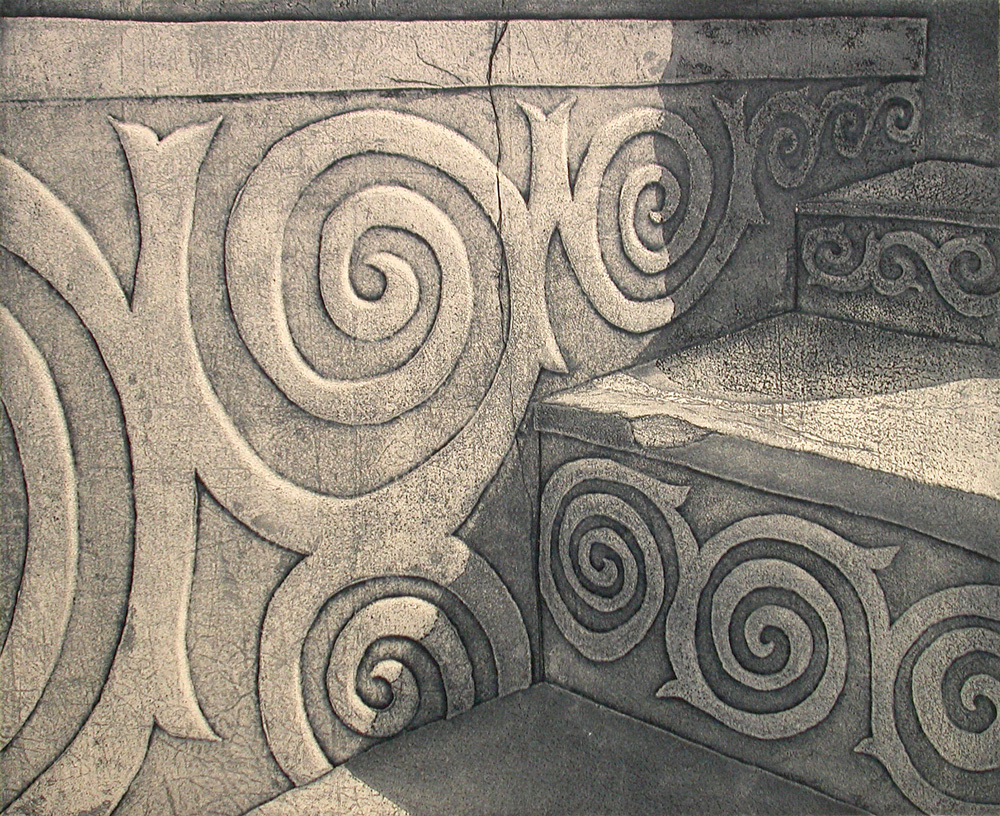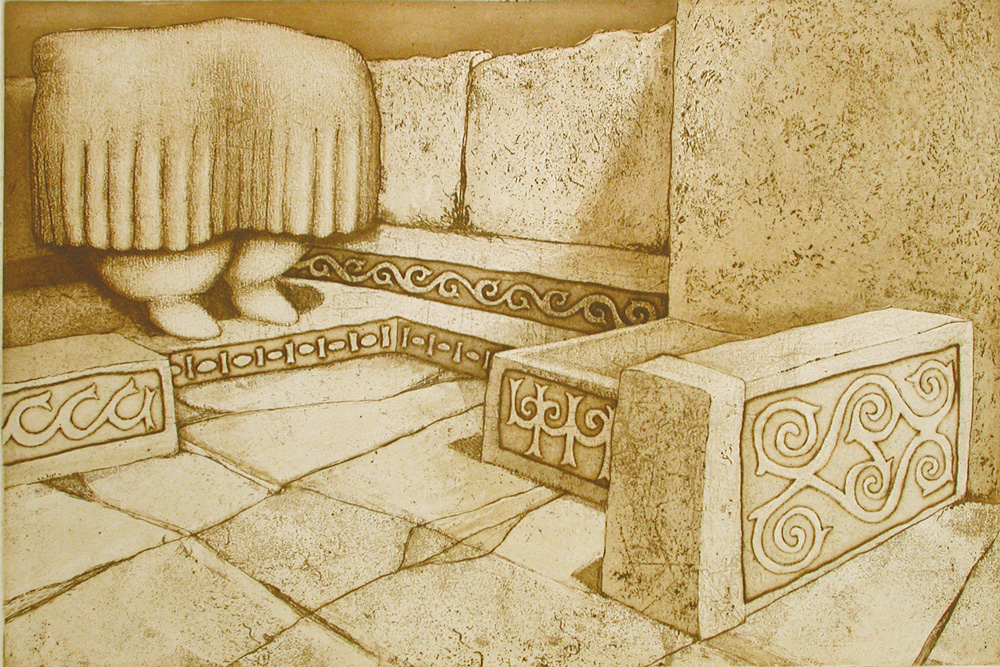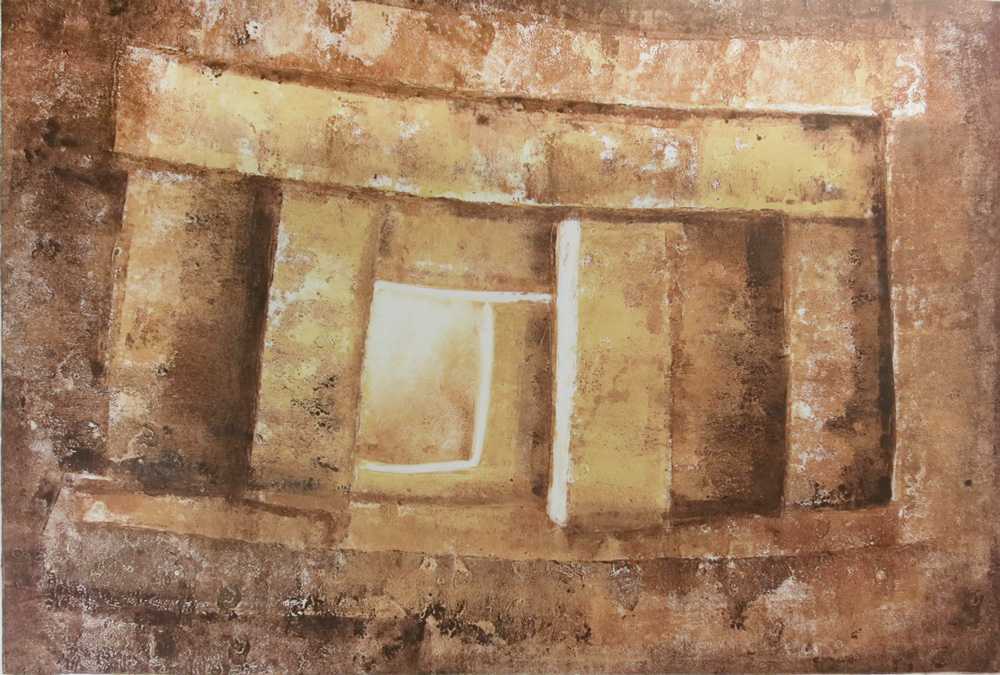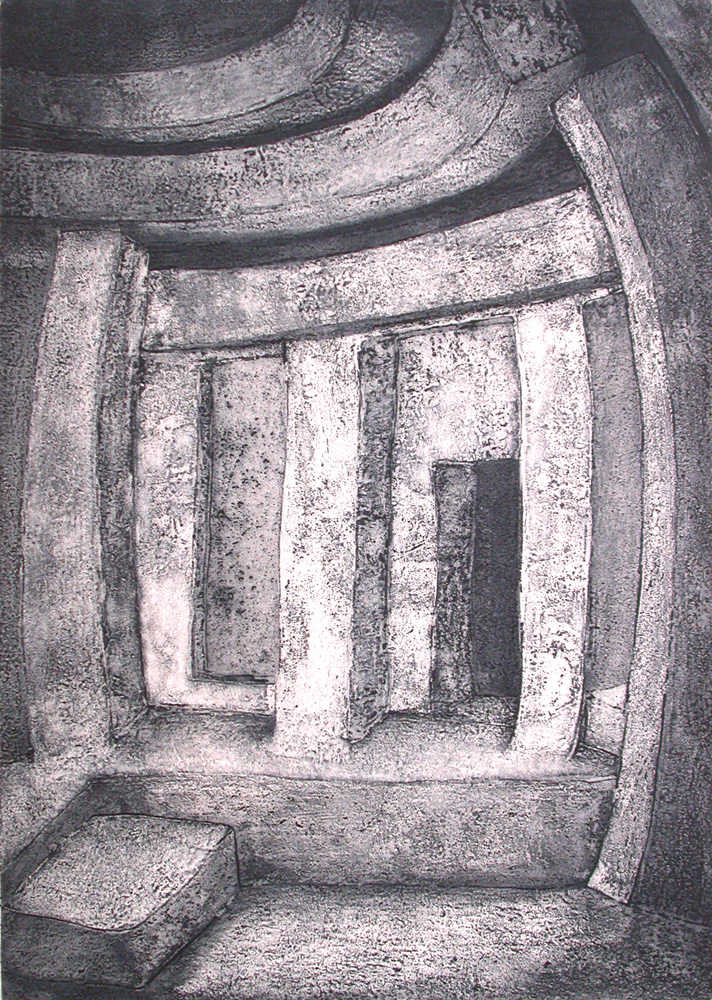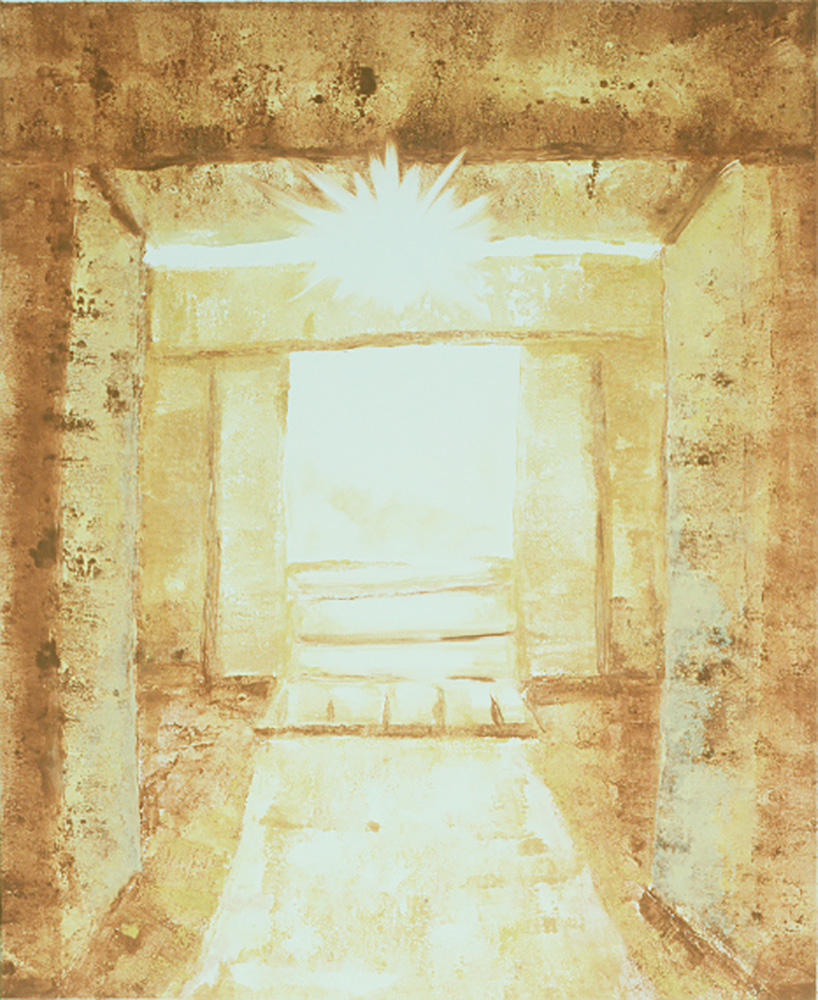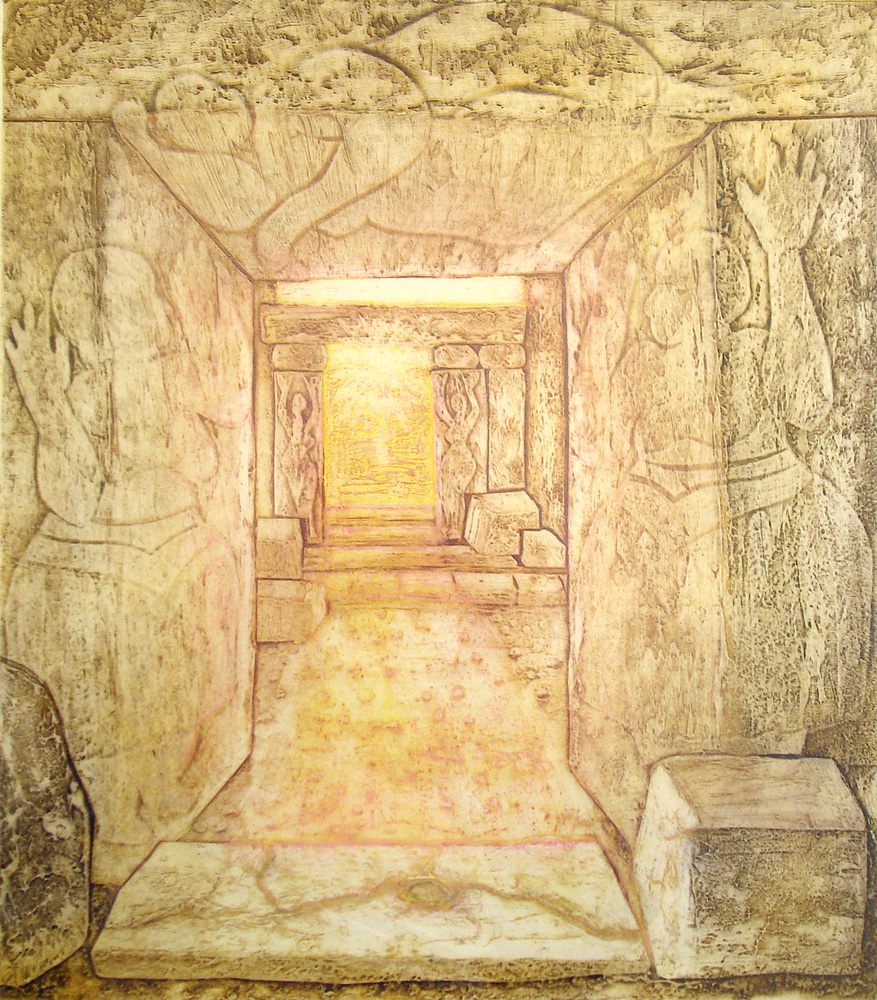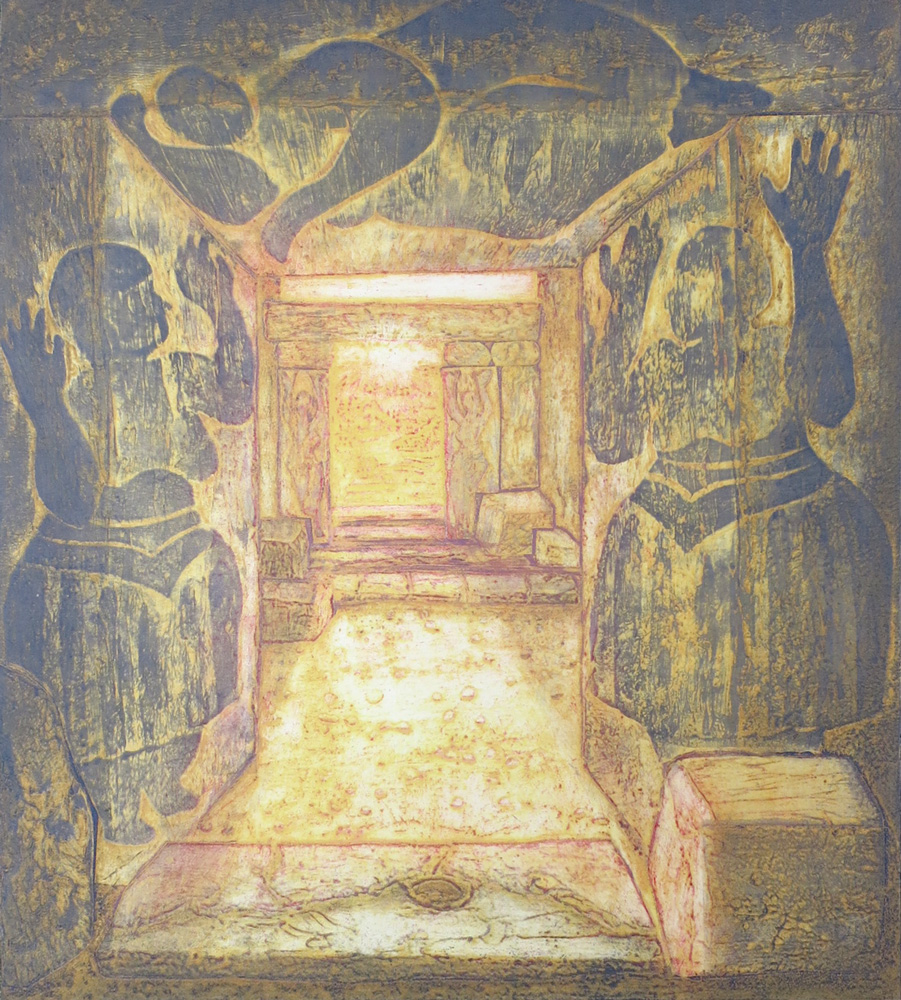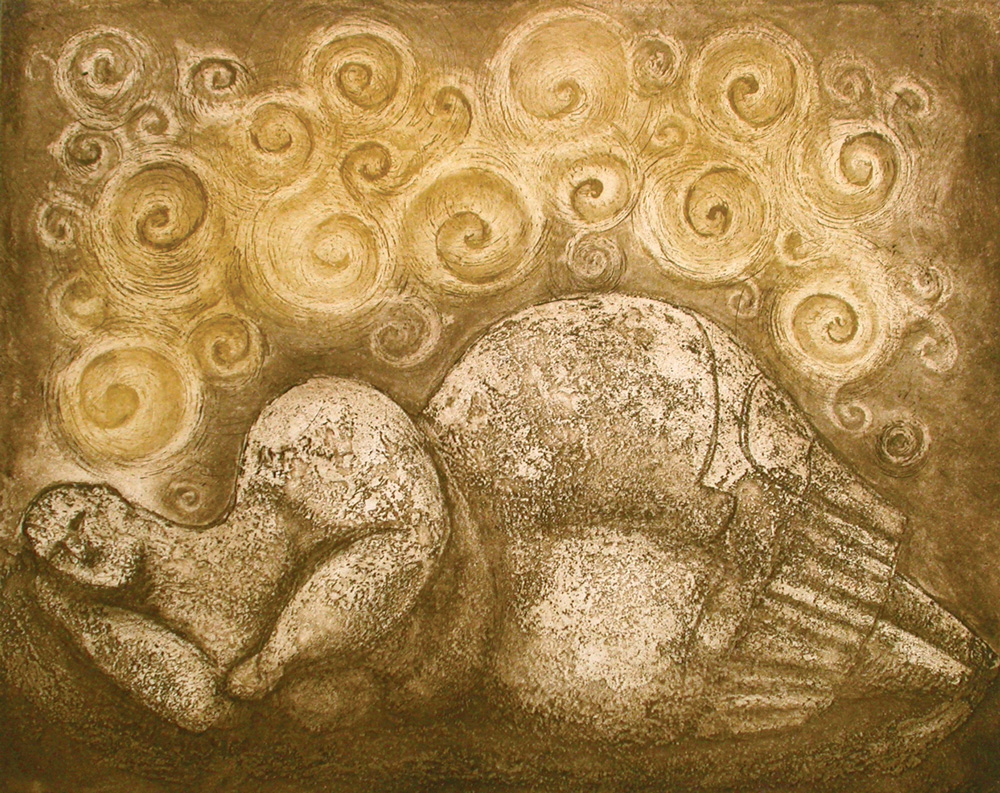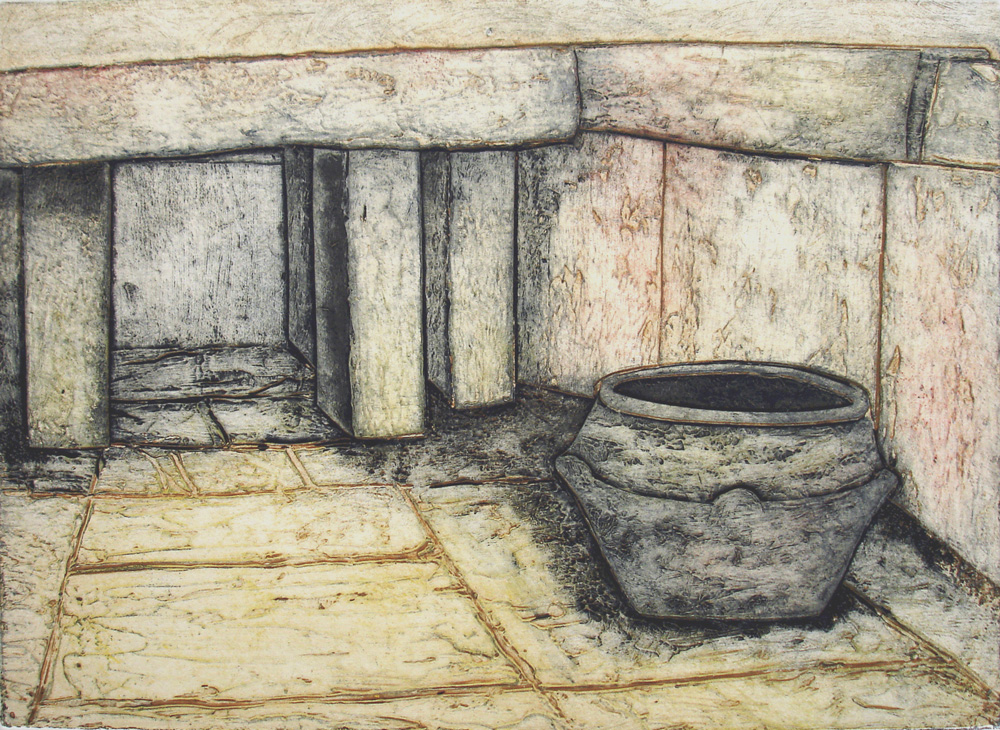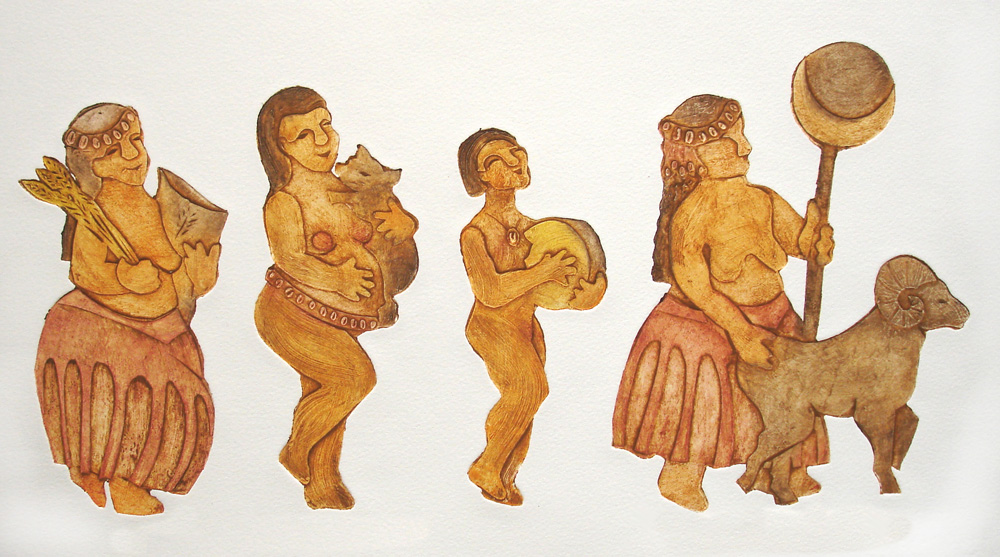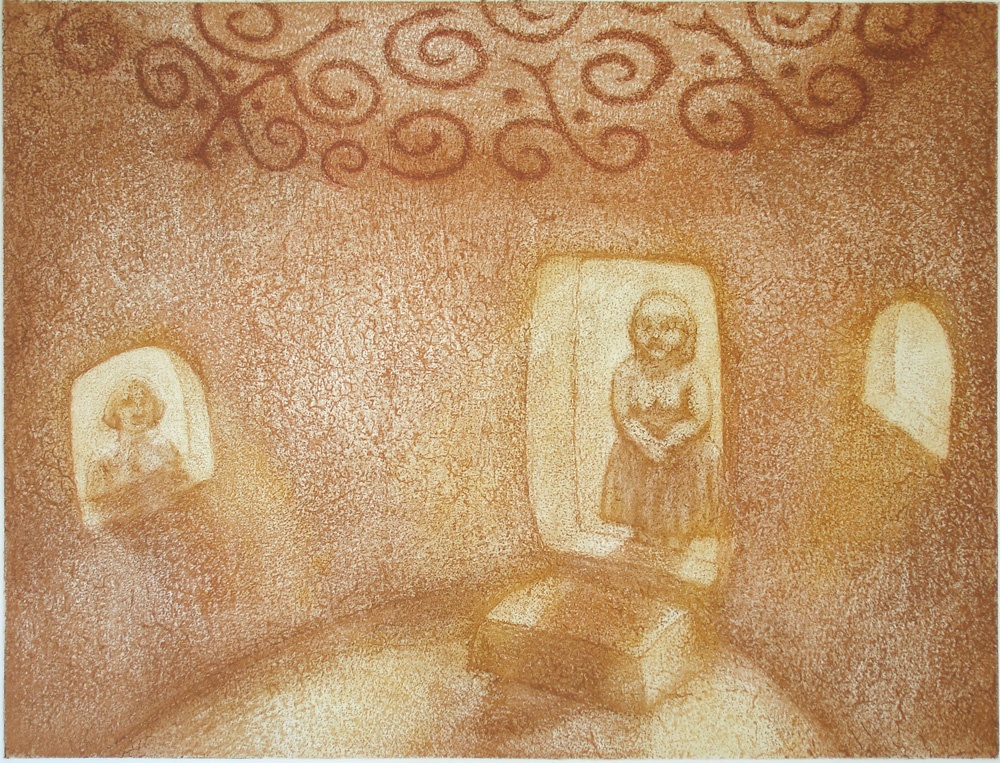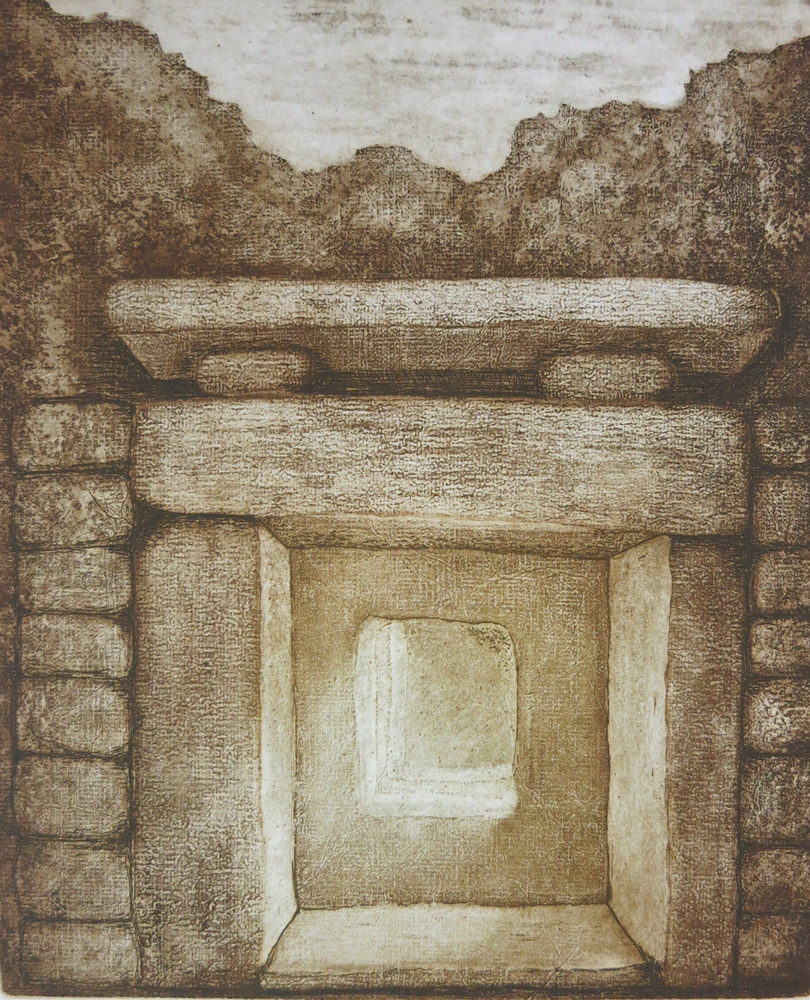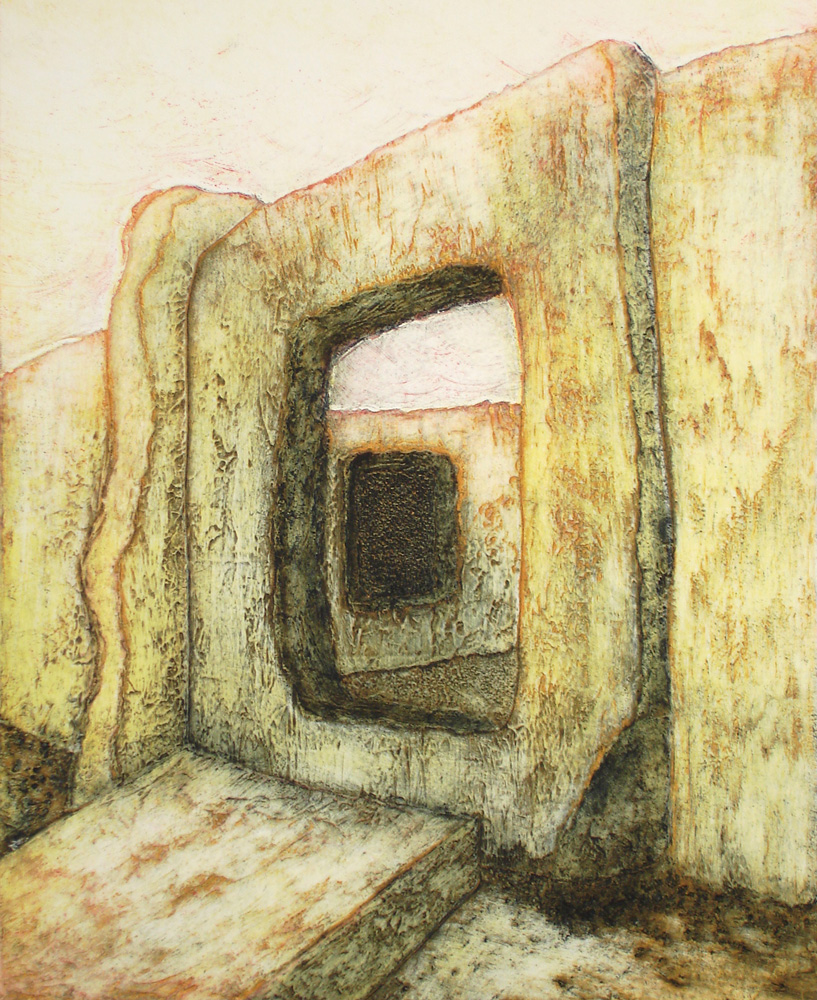 At the Foot of the Goddess
Aligned with the Stones (Dark variation)
The Dreamer and the Dream
Courtyard with Offering Bowl
Seeking the Wisdom of the Oracle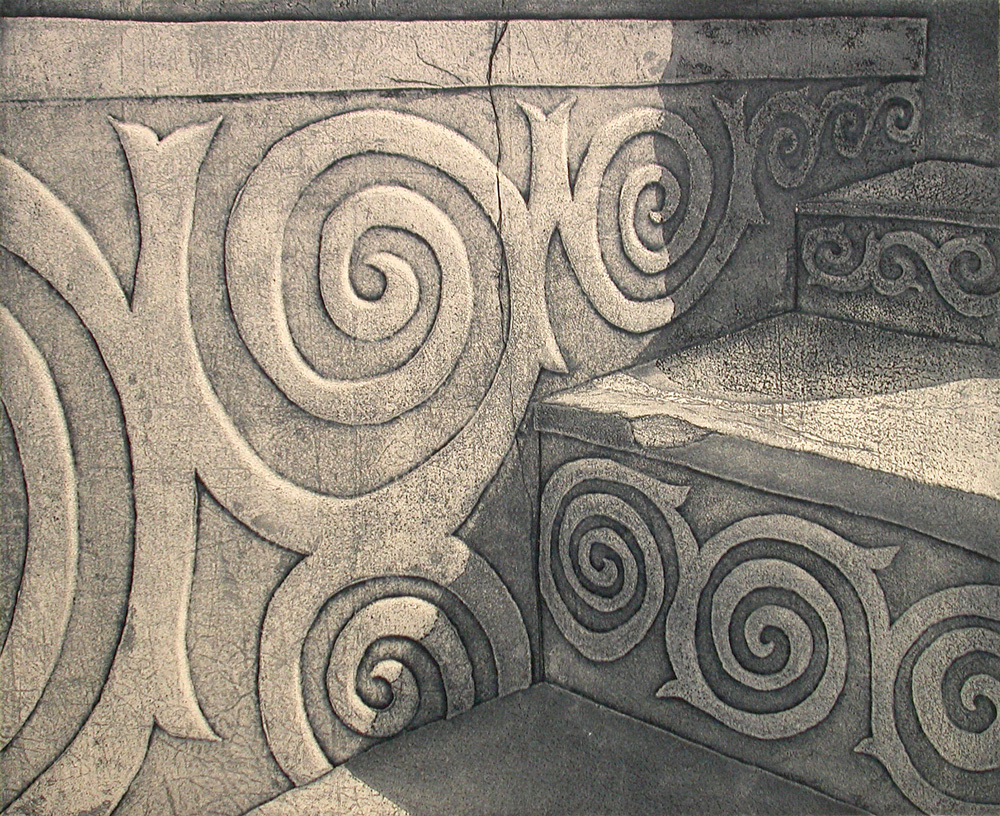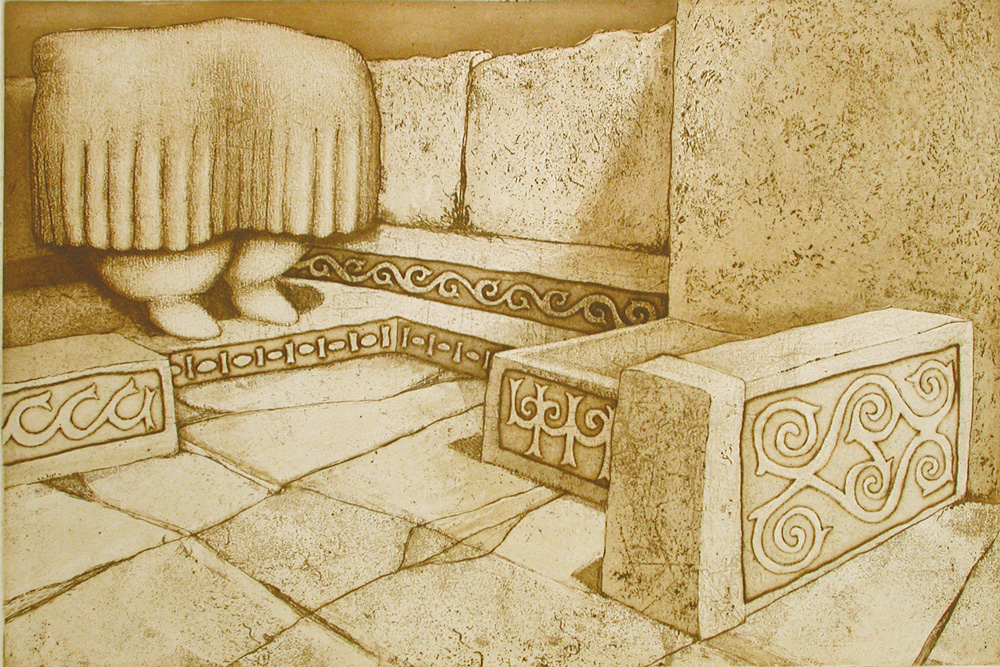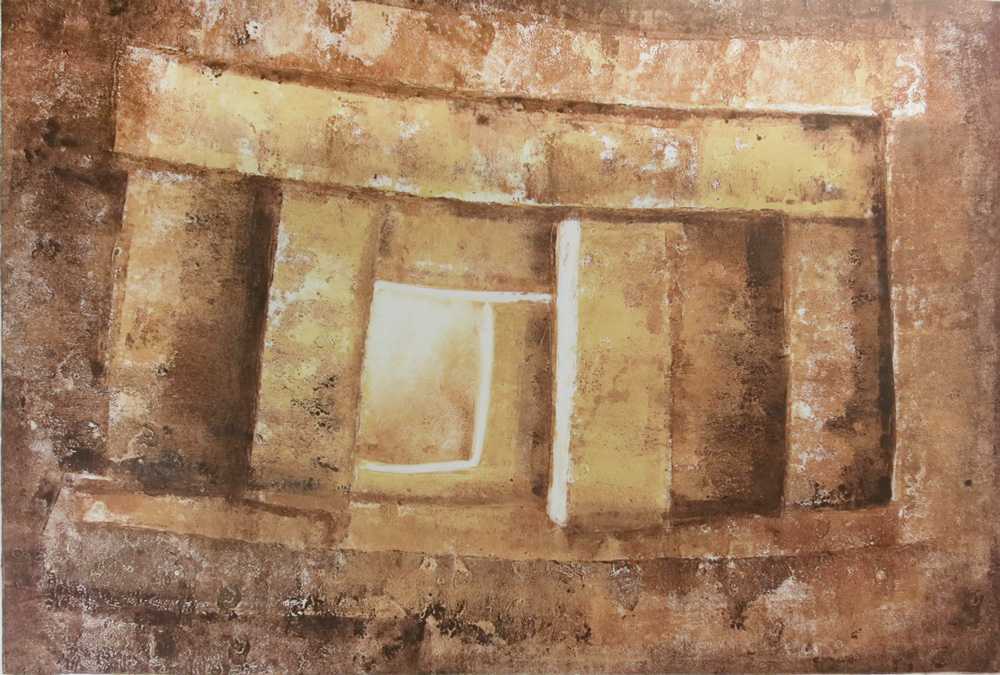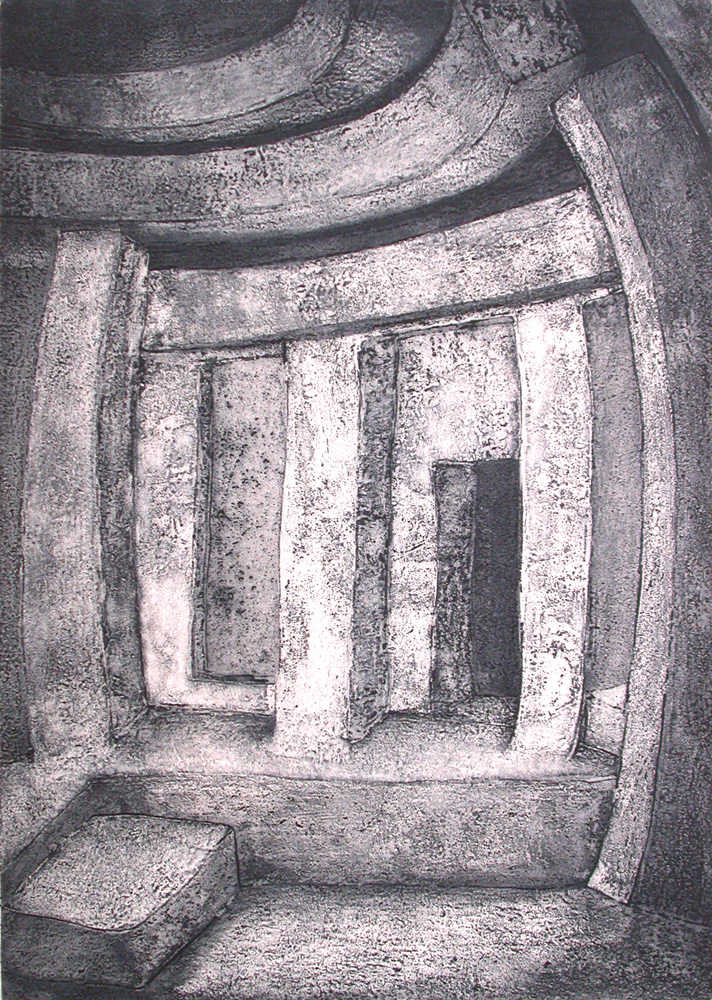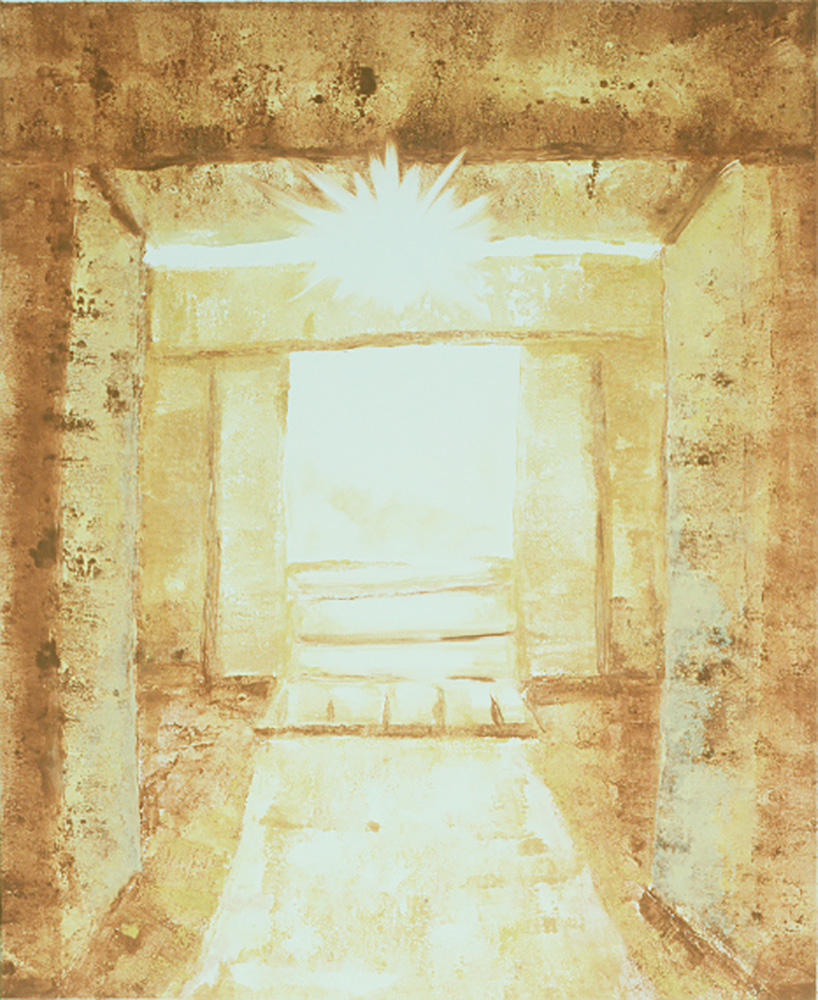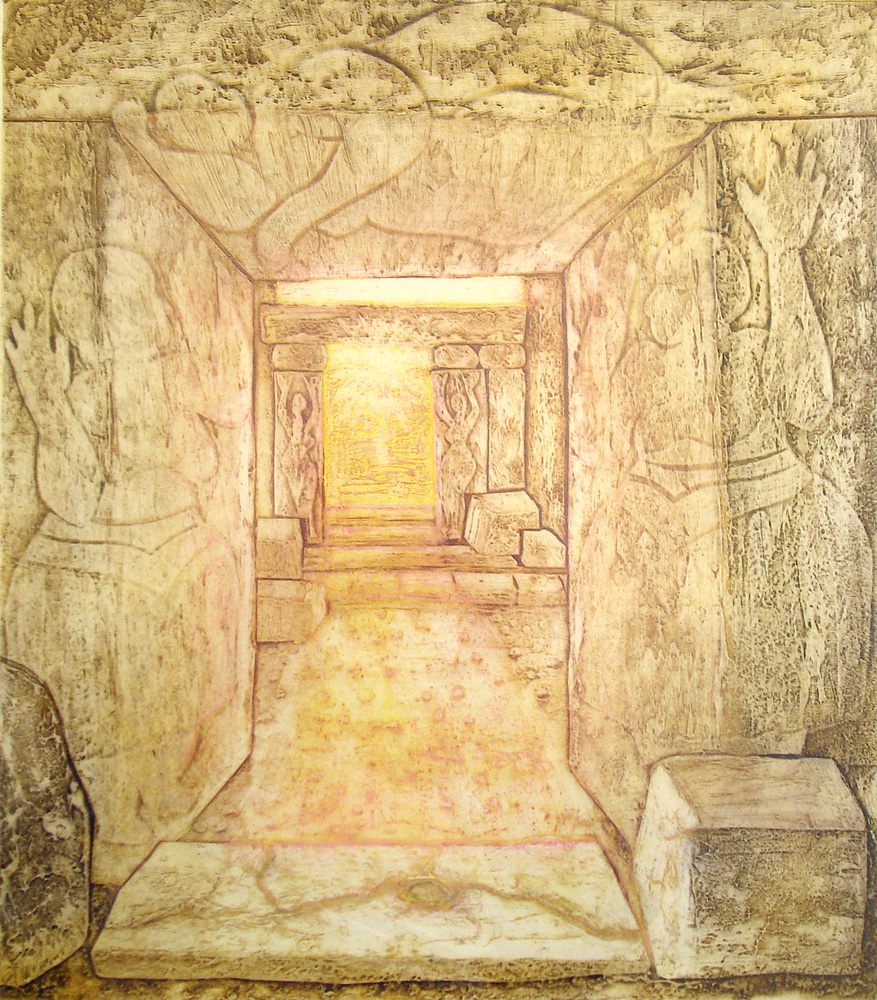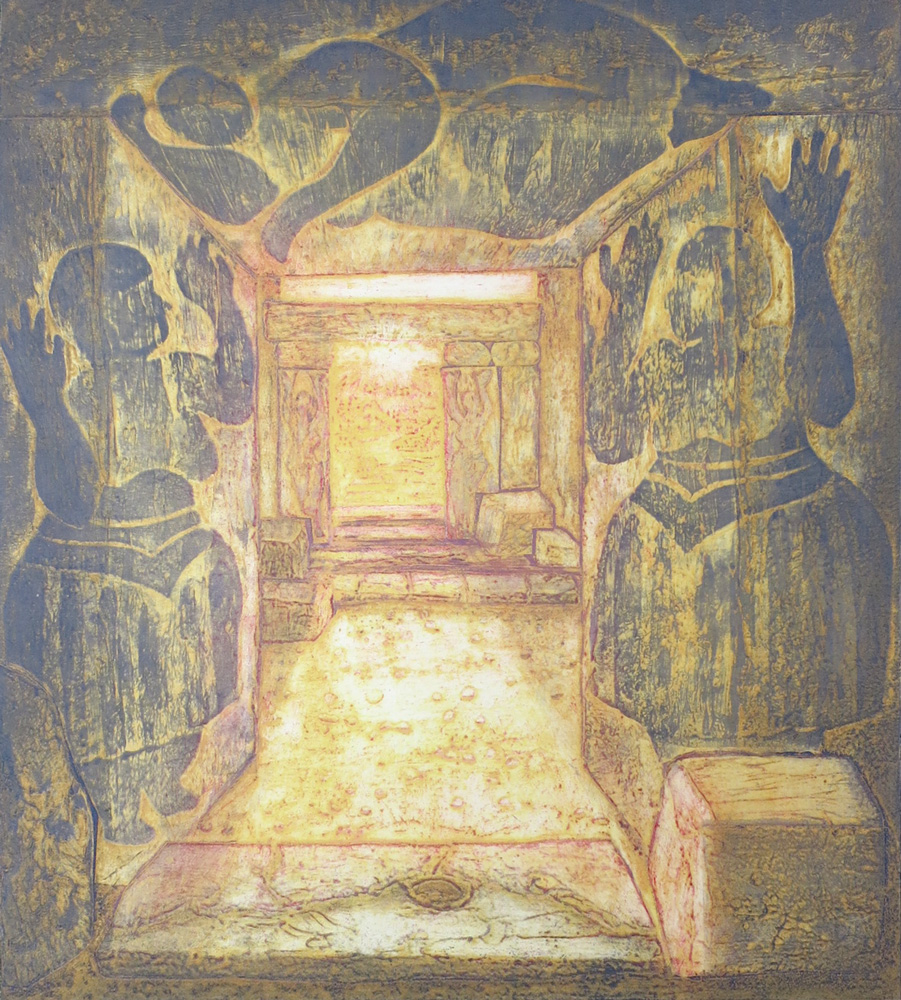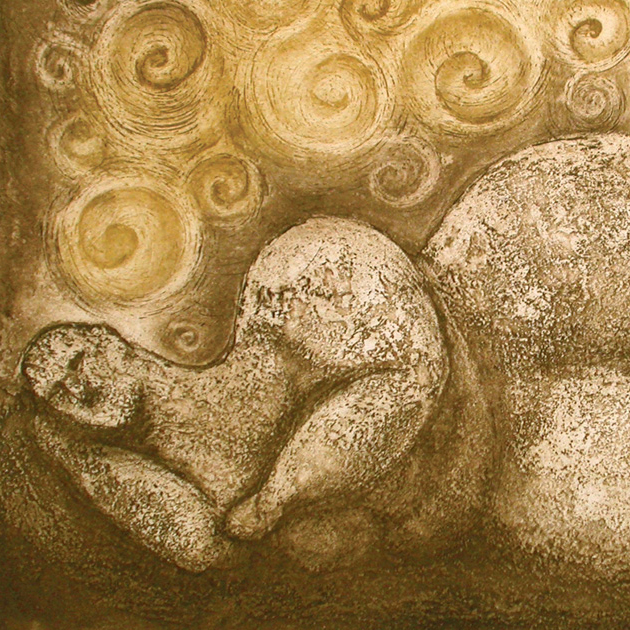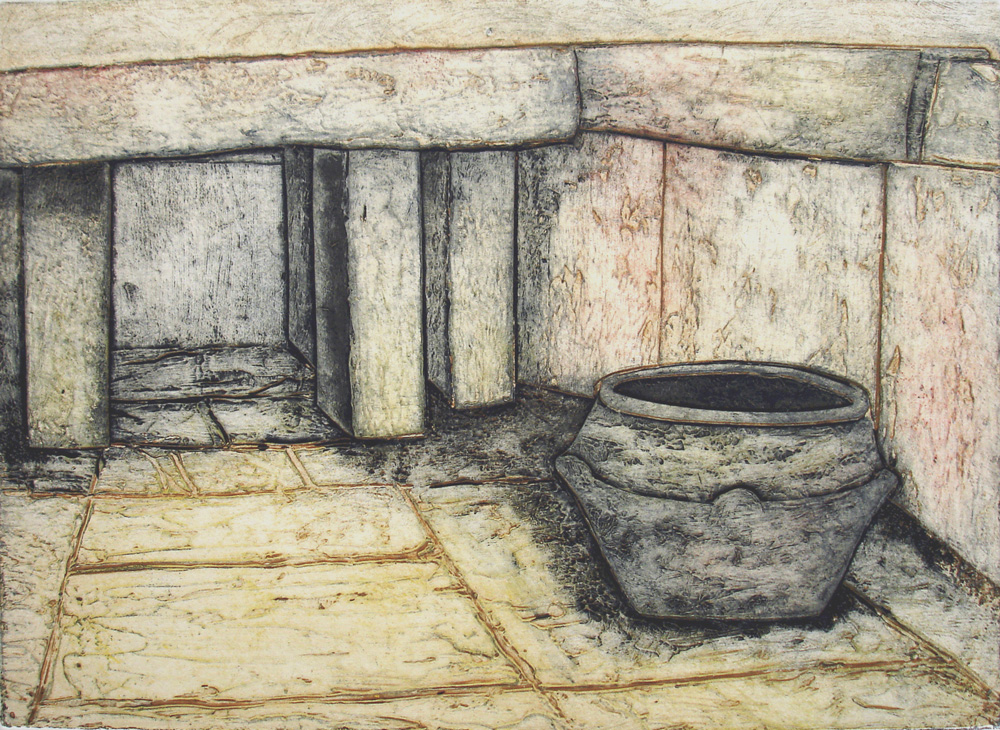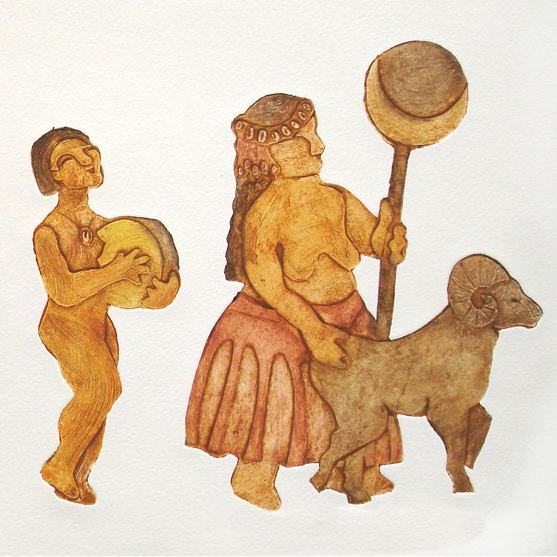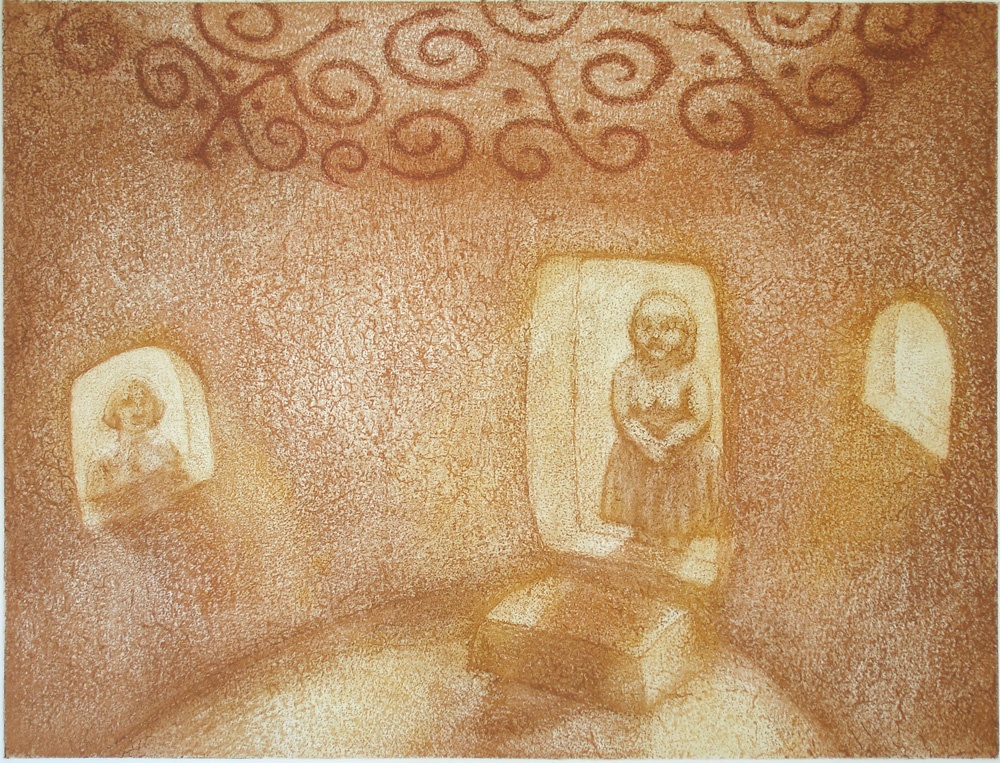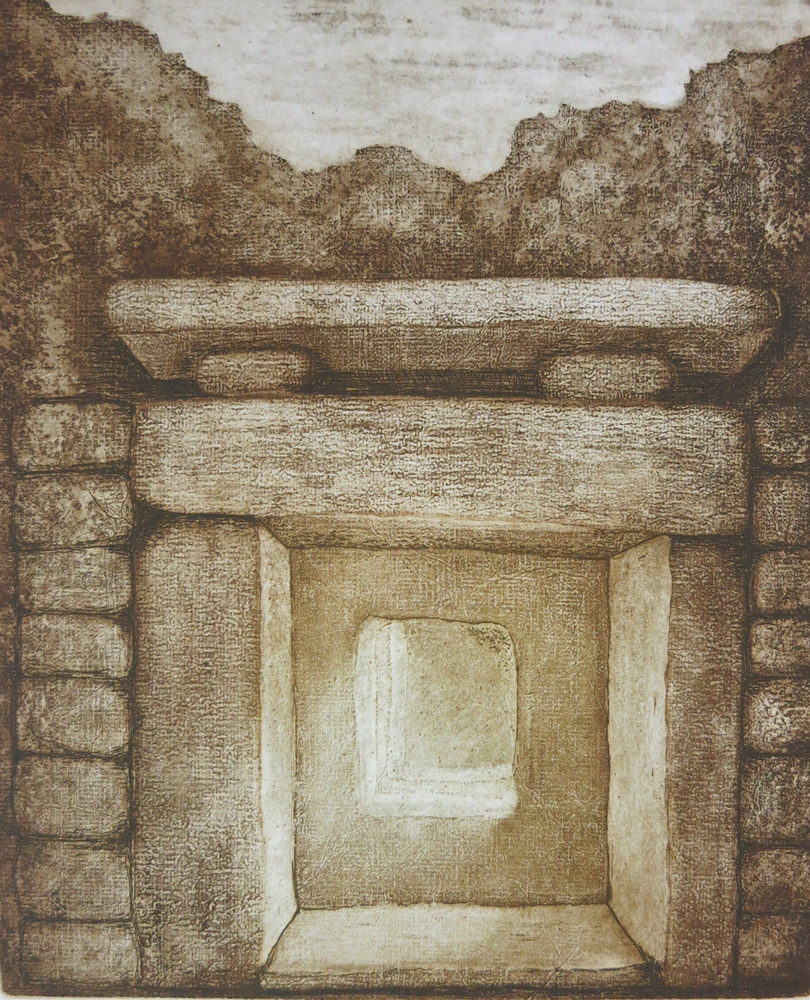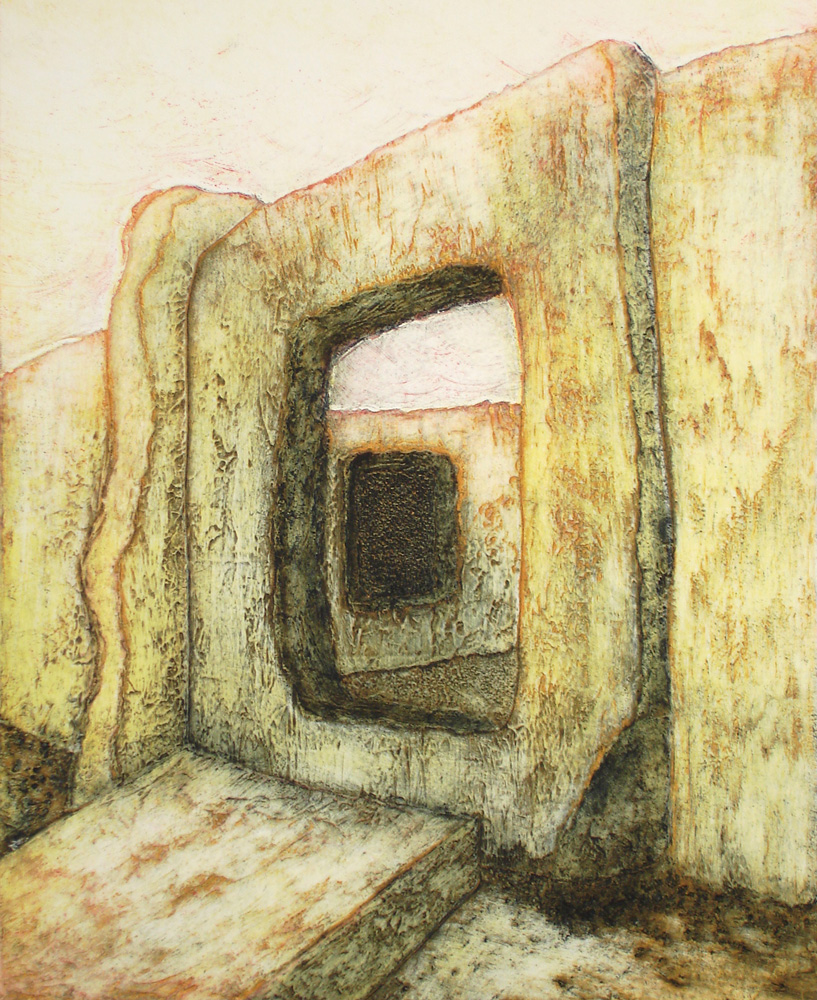 Original Fine Art, Limited Edition Etchings
Megalithic, Solar Aligned Temples of Malta
You deserve to have  beauty and inspiration in your life!
Contact Caren Catterall to purchase one of these collectible fine art works on paper.